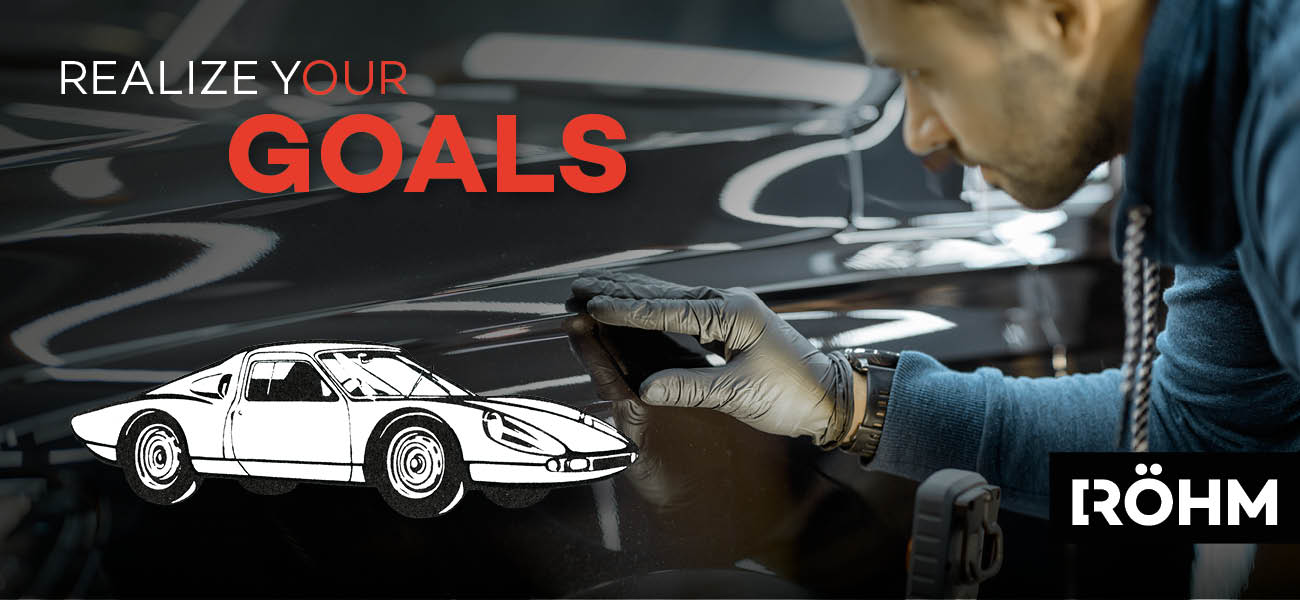 Process Automation and Controls (PAC) Engineer

Location: Fortier LA, United States (US)
Job Function: Production
Career Level: Professionals
Company: Röhm America LLC


WHAT WE OFFER
As a leading supplier of methacrylate chemicals worldwide we are active in various markets and supply our products for a wide range of applications. At Röhm our strength is our employees. With their ideas and passion, they actively contribute to our success story. Become part of our team and make your career goals come true. Röhm offers a creative and international work environment plus on-the-job training - for career changers and professionals. With us, you can expect development opportunities for your future.

OVERVIEW
Our Process Automation and Controls (PAC) Engineer will be responsible for all aspects of
process automation and controls support function to production for the safe and efficient
operation of the process equipment including support through systems such as the Emerson
DeltaV DCS and the site PLCs; Lead and contribute process improvement initiatives, and
supervise I&E technicians working within the facility providing guidance and assisting with their
development.
RESPONSIBILITIES
Design, develop, implement, and maintain process automation improvements and

optimize process automation and controls to meet customer and internal requirements

Tests, troubleshoot, and provide solutions to technical automation problems.

Develop and maintain process-related documentation (P&IDs, Loop Diagrams, Wiring

Diagrams, etc.)

Coordinate automation and controls changes, both equipment and facilities that improve

safety, plant yields, equipment, reliability, process quality, and process robustness.

Ensure that fellow staff and contractors are fully informed of the immediate requirements

and provided with appropriate goals or targets for a given shift or period

Organize, supervise, and control engineering contractors and sub-contractors, including

the hire or release of contract personnel, the monitoring of man-hours, invoices, and

general project costs.

Supervise and prepare estimates for capital projects and drive the budgeting process,

and develop systems for forecasting and reconciliation of monthly capital projects and

maintenance engineering cost

Prepare and submit to the Engineering Manager, monthly reports summarizing ongoing

capital projects status.

Ensure that adequate process automation related equipment maintenance systems and

programs are in place and that such programs are operated in a safe and efficient

manner and meet or exceed all regulatory requirements.

Ensure that the principles of Responsible Care, including Community/Awareness

programs, are applied to all areas of the work

Where appropriate, ensure that prompt and effective reporting and investigation of

accidents and incidents are carried out by the Engineering and support staff.

Ensure a high quality of Safety, Environmental, and Quality Meetings are held by their

direct reports and follow all safety and security policies and procedures such as the

MOC process.
REQUIREMENTS
Possess a Bachelor's in Electrical Engineering, Chemical Engineering, or possess a

degree within a related field

5 years or more of hands-on programming experience with Emerson DeltaV DCS

Previous experience within a PSM regulated chemical manufacturing environment.

High level of interpersonal skills and writing skills with the ability to work in a team

environment

Adept at balancing multiple tasks or projects and competing priorities

Self-motivated, able to initiate and coordinate projects, and capable of meeting

deadlines

YOUR APPLICATION
To ensure the fastest processing of your application please apply online via our careers portal at https://www.roehm.com/en/career.

If you have any questions regarding your application or the application process please contact: Sissly Harris at sissly.harris@roehm.com and refer to the Requisition ID cited below.
Roehm America LLC is an equal opportunity employer. All qualified applicants will receive consideration for employment without regard to race, color, religion, age, gender, sexual orientation, national origin, disability status, protected veteran status or any other legally protected status. Federal law requires employers to provide reasonable accommodation to qualified individuals with disabilities. Please inform us if you require a reasonable accommodation to apply for a job or perform the job.
Please note that Röhm will not accept any unsolicited application documents sent by staffing firms. Röhm works in conjunction with preferred service providers and will not pay any fee to staffing firms in the absence of an appropriate framework agreement. Should Röhm receive a candidate profile from a staffing firm with which it has no framework agreement and should this candidate subsequently be considered in the recruitment process or offered employment no claims from the staffing firm will be entertained in this regard.