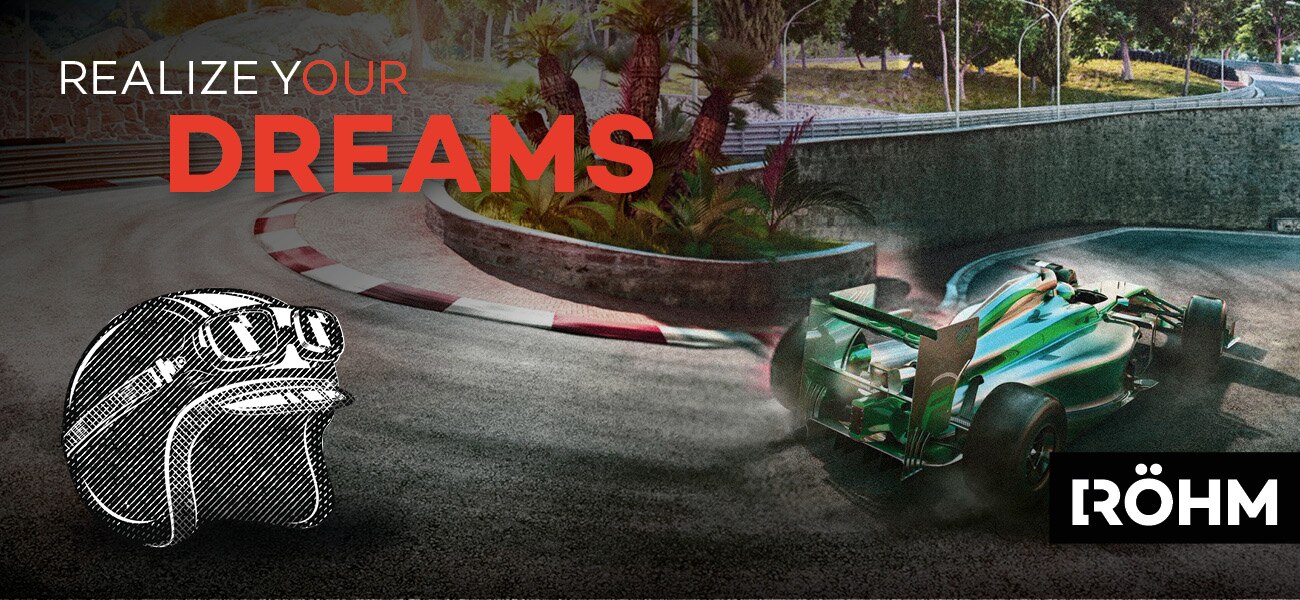 Demand Planner

   Location: Shanghai Xinzhuang 上海莘庄, China (CN)
   Job Function: Supply Chain Management  
   Career Level: Professionals
   Company: Roehm Chemical (Shanghai) Co., Ltd


WHAT WE OFFER
As a leading supplier of methacrylate chemicals worldwide we are active in various markets and supply our products for a wide range of applications. At Röhm our strength is our employees. With their ideas and passion, they actively contribute to our success story. Become part of our team and make your career dreams come true. We offer an open and innovative corporate culture within a creative and international work environment. With us, you can expect development opportunities for your future.
 
RESPONSIBILITIES
Develop short term and mid-term demand forecast as part of a demand planning process.

Maintain Demand Planning system and software as primary forecasting tool and develop analytic measures to study market trends. Develop long-term/mid-term demand planning and update in 3-month rolling bases.

Review historical sales trends, understand demand drivers, prepare forecast data and evaluate forecast result

Coordinate cross-functional activities to reconcile significant variances and refine the forecast to reflect updated market and supply assumptions.

Achieve consensus for operational and forecasts by facilitating a collaborative planning process with sales, marketing and finance personnel.

Track backlog of orders and observe supply situation. Provide solutions in constrained capacity situation.

Provide input to the Supply Chain to develop supply and inventory plan

Review actual sales performance against the budget or latest estimates and report variances and causes

Set sales plan KPI and track planning performance to continually improve forecast process and accuracy

Develops the Customer Relationship Management Group together with Marketing and Sales to establish Customer Contact for the Customer Relationship Management Group

Take lead of business process optimization.
REQUIREMENTS
Bachelor degree or above in supply chain or chemistry preferred

3-5 years work experience in demand / supply planning

English language skill: verbal & writing skills

Very good at computer skills in Microsoft software package, i.e., PPT, Excel, etc. and be familiar with SAP system

Good interpersonal and communication skills are essential to interact effectively the cross function teams

Good problem solving skills who can focus in root cause sand drive for continuous improvement via system or process management

Good analytical and attention to details

Proactive and result oriented

Able to work independently and under pressure to meet deadlines

Willing to accept challenges

YOUR APPLICATION
To ensure the fastest processing of your application please apply online via our careers portal at https://www.roehm.com/zh/职业发展.

If you have any questions regarding your application or the application process please contact: Linda Shen at linda.shen@roehm.com and refer to the Requisition ID cited below.
 
Please note that Röhm will not accept any unsolicited application documents sent by staffing firms. Röhm works in conjunction with preferred service providers and will not pay any fee to staffing firms in the absence of an appropriate framework agreement. Should Röhm receive a candidate profile from a staffing firm with which it has no framework agreement and should this candidate subsequently be considered in the recruitment process or offered employment no claims from the staffing firm will be entertained in this regard.