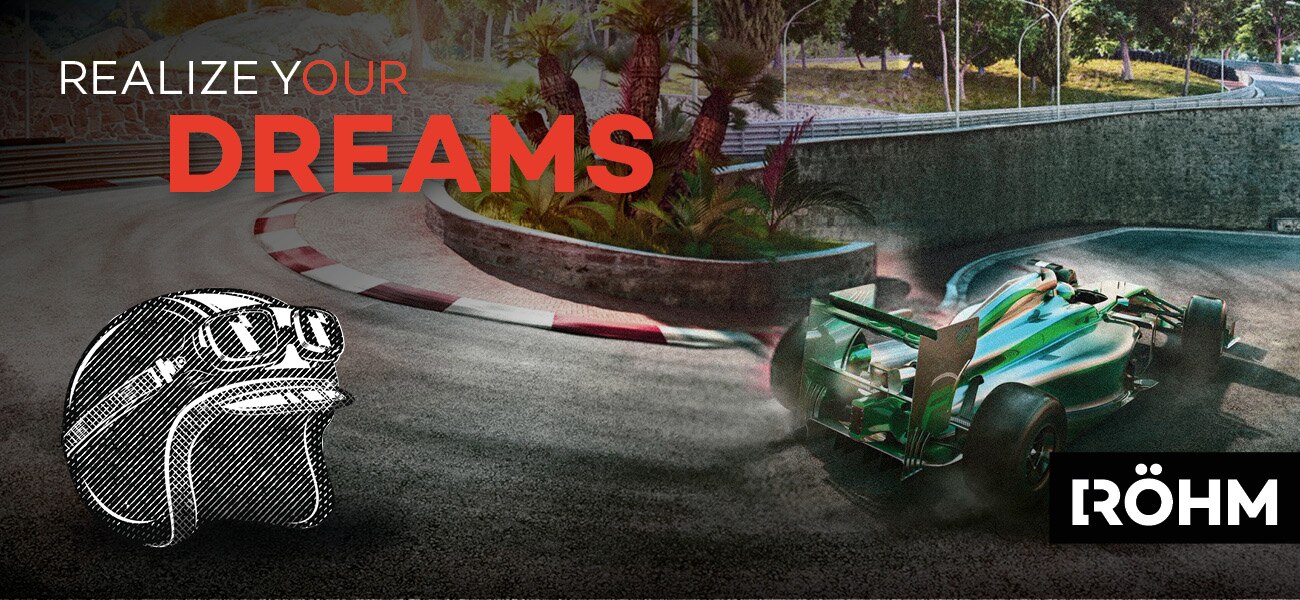 Operator

   Location: Shanghai Caojing 上海漕泾, China (CN)
   Job Function: Production  
   Career Level: Emerging Professionals
   Company: Roehm Chemical (Shanghai) Co., Ltd


WHAT WE OFFER
As a leading supplier of methacrylate chemicals worldwide we are active in various markets and supply our products for a wide range of applications. At Röhm our strength is our employees. With their ideas and passion, they actively contribute to our success story. Become part of our team and make your career dreams come true. We offer an open and innovative corporate culture within a creative and international work environment. With us, you can expect development opportunities for your future.
 
RESPONSIBILITIES
检查并观察所有生产装置

在巡回检查期间以及在接到班长或工厂管理人员的指示后,操作控制器和仪表、阀门、插头和厂内的设施

遵守关于安全和处置危险品的

(

操作方面的、制度方面的

)

规章制度

进行巡回检查

按要求穿戴

PPE

协助、进行维修和维护工作

对已定方案和规章进行分析

负责有关原材料的收货工作

负责厂区内的清洁卫生和秩序

追踪

——

如果可能

——

消除出现的异常情况

以可理解的、直接的方式向班长通报出现的异常情况、故障或

ESHQ

相关的事故

协助其他操作人员工作

进行平稳的交接班、紧密配合接班人员

遵循公司关于

IP

保护和行为守则等的有关规章

YOUR APPLICATION
To ensure the fastest processing of your application please apply online via our careers portal at https://www.roehm.com/zh/职业发展.

If you have any questions regarding your application or the application process please contact: Kira Tan at kira.tan@roehm.com and refer to the Requisition ID cited below.
 
Please note that Röhm will not accept any unsolicited application documents sent by staffing firms. Röhm works in conjunction with preferred service providers and will not pay any fee to staffing firms in the absence of an appropriate framework agreement. Should Röhm receive a candidate profile from a staffing firm with which it has no framework agreement and should this candidate subsequently be considered in the recruitment process or offered employment no claims from the staffing firm will be entertained in this regard.