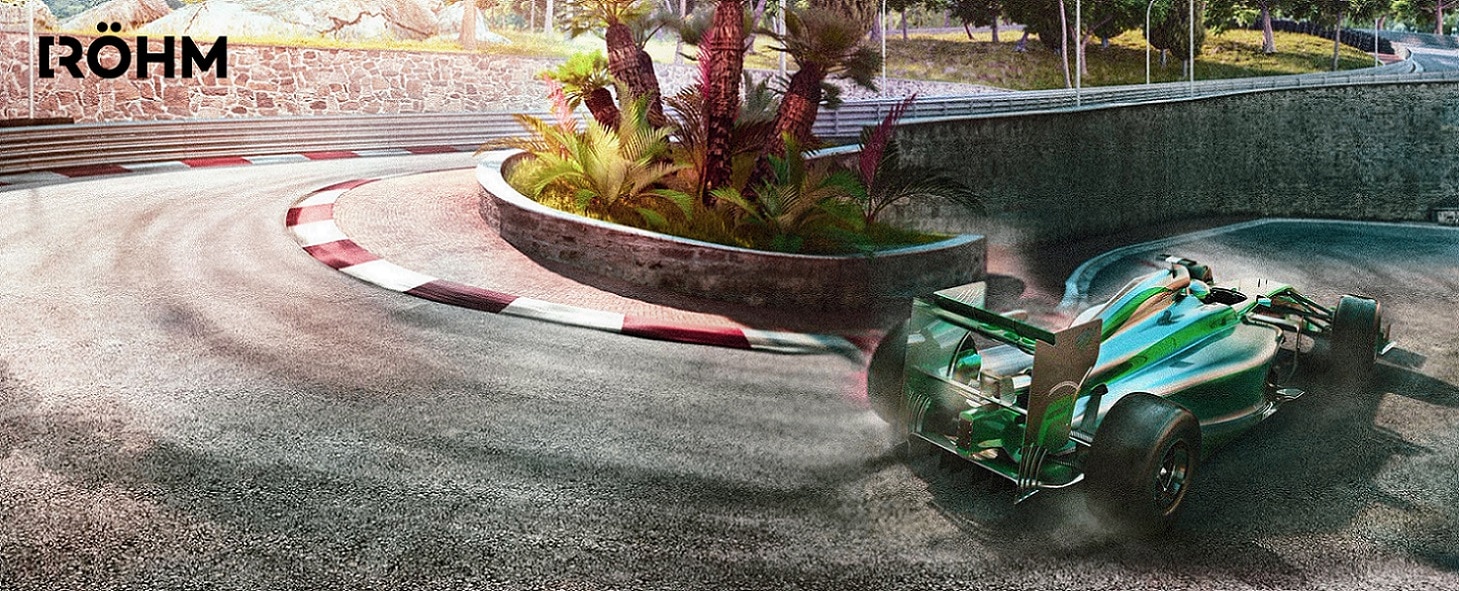 Operator



Location: Shanghai Caojing 上海漕泾, China (CN)
Function: Production
Company: Roehm Chemical (Shanghai) Co., Ltd





WHAT WE OFFER

As a leading provider of methacrylate chemistry worldwide we are working on many exciting topics and projects. At Roehm our strength is our employees- With their ideas and passion, they actively contribute to our success story. Become part of our team and make your career dreams come true. Roehm offers a creative and international work environment plus intensive on-the-job training - for career changers and professionals. With us you can expect development opportunities for your future.
RESPONSIBILITIES
运行测试方法,操作设备仪器,完成原料、工艺过程样品、产品、环境样品等的分析测试,保证结果的可靠性。

出现不符合结果时,通过复测、校准、维护仪器等手段确认结果,通知主管并与工厂沟通。

做好并保存记录,执行物料放行。

监控分析测试方法和仪器设备,完成常规的检测、检查和维护,协助做好新测试、新仪器和新方法的落地工作。

仪器设备出现故障时,进行初步排查解决,并做必要的内外部沟通。

处置样品、试剂、耗材、废弃物等物料。

通过编写材料、组织培训、开展培训带教等方式参与员工培养。

协助实验室日常管理,编制报告报表,编写、更新文档。

提出合理化建议,领导可持续改进相关活动。

经授权签发、批准工作许可证。

完成其它任务。
YOUR APPLICATION
To ensure the fastest process of your application and to protect the environment, please apply online via our careers portal at https://www.roehm.com/en/career.
If you have any questions regarding your application or the application process please contact Kira Tan at kira.tan@roehm.com.