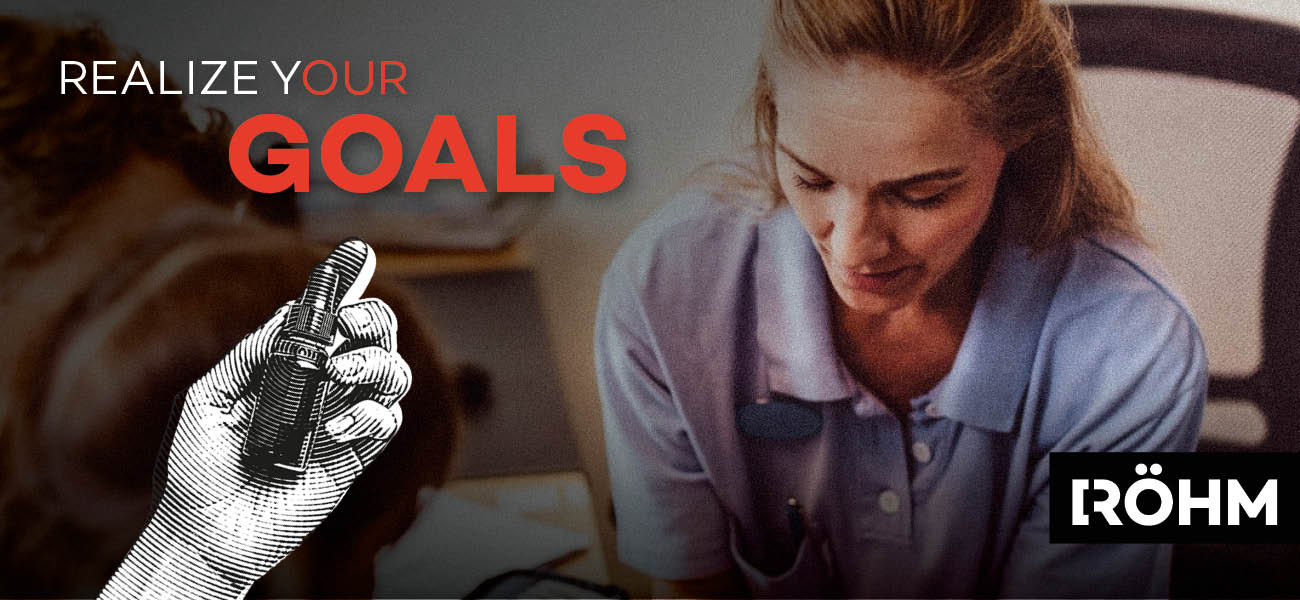 Molding Compound Assistant

   Location: Osceola AR, Vereinigte Staaten (US)
   Job Function: Production
   Career Level: Emerging Professionals
   Company: Roehm America LLC


WHAT WE OFFER
As a leading supplier of methacrylate chemicals worldwide we are active in various markets and supply our products for a wide range of applications. At Röhm our strength is our employees. With their ideas and passion, they actively contribute to our success story. Become part of our team and make your career goals come true. Röhm offers a creative and international work environment plus on-the-job training - for career changers and professionals. With us, you can expect development opportunities for your future.
 
OVERVIEW
The Molding Compound Technician is part of a team that is responsible for the operation of the two reactor trains in the molding compound plant, from monomer storage through finished product packaging. The molding compound Technician completes the majority of in-process and finished product testing that aids in process control and quality control. The molding compound Technician also provides the molding compound operator relief, general field equipment support, and assists the Molding Compound Assistants as needed.
RESPONSIBILITIES
Responsibilities at a high level will include but not limited to:
Continuously monitor, and report to the operator, the quality of the PMMA being produced in the molding compound process.

Detecting, troubleshooting and resolving all issues that develop from international shipments including (but not limited to) ISF, customs clearance, inland transport & equipment disposition.

Perform root cause analysis and initiate process changes & training to prevent recurrence.

Monitor charts to ensure that the molding compound department produces a consistent product with a minimum of variability.

Assume Quality responsibilities of the operator when functioning as relief for the molding compound operator.

Maintain a clean lab that promotes safe, accurate, and efficient completion of quality tasks.

Complete required testing in a timely manner in compliance with the Control Plan.

Handle hazardous waste in accordance with prescribed procedures in order to protect the environment and Roehm's presence in the community.

Carry out work activities safely according to SOPs, use correct safety equipment, and comply with the specifics of the overall safety program.
REQUIREMENTS
High School Diploma or equivalent

Safety, quality, SOP, and process training as identified in the Training Plan.

Technical and computer skills necessary.

Practical process knowledge, preferably acquired by progression through the Molding Compound Assistant position.

Basic problem-solving and mentoring skills preferred.

Ability to detect color variation.

YOUR APPLICATION
To ensure the fastest processing of your application please apply online via our careers portal at https://www.roehm.com/en/career.

If you have any questions regarding your application or the application process please contact: Vee Goldsmith at vee.goldsmith@roehm.com and refer to the Requisition ID cited below.
Roehm America LLC is an equal opportunity employer. All qualified applicants will receive consideration for employment without regard to race, color, religion, age, gender, sexual orientation, national origin, disability status, protected veteran status or any other legally protected status. Federal law requires employers to provide reasonable accommodation to qualified individuals with disabilities. Please inform us if you require a reasonable accommodation to apply for a job or perform the job.
Please note that Röhm will not accept any unsolicited application documents sent by staffing firms. Röhm works in conjunction with preferred service providers and will not pay any fee to staffing firms in the absence of an appropriate framework agreement. Should Röhm receive a candidate profile from a staffing firm with which it has no framework agreement and should this candidate subsequently be considered in the recruitment process or offered employment no claims from the staffing firm will be entertained in this regard.

Nearest Major Market: Jonesboro
Nearest Secondary Market: Memphis