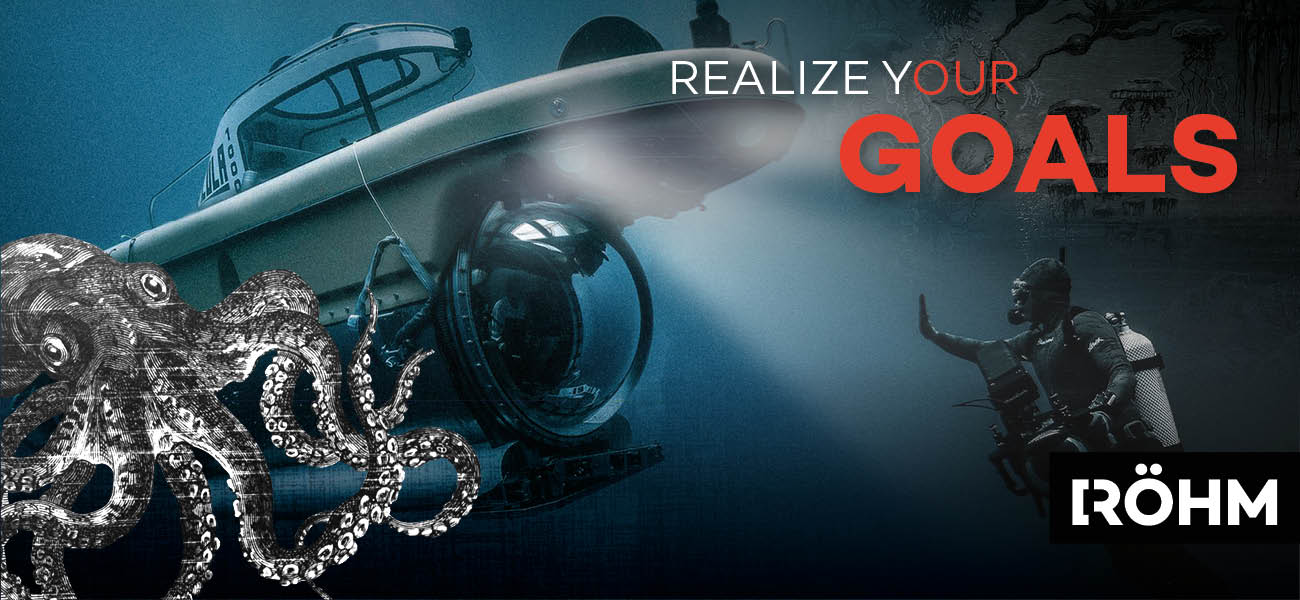 Business Intelligence Manager

   Location: Parsippany NJ, United States (US)
   Job Function: Marketing
   Career Level: Professionals
   Company: Röhm America LLC


WHAT WE OFFER
As a leading supplier of methacrylate chemicals worldwide we are active in various markets and supply our products for a wide range of applications. At Röhm our strength is our employees. With their ideas and passion, they actively contribute to our success story. Become part of our team and make your career goals come true. Röhm offers a creative and international work environment plus on-the-job training - for career changers and professionals. With us, you can expect development opportunities for your future.
 
OVERVIEW
The Business Intelligence Manager is a strategic role that will focus on developing, recommending, and implementing Region Americas (RAM) commercial strategies in alignment with the global marketing strategy. They work closely with regional and global Sales Management, Business Development, and Marketing colleagues to develop and implement plans that support the sales and financial objectives for the Molding Compounds (MC) product line. Activities and strategies must be closely coordinated and aligned with both global and regional teams.
RESPONSIBILITIES
Participate as a member of the RAM MC management team, contributing to key decisions and driving strategic discussions affecting future actions of the business

Participate in the development of global product line strategies. Provide insights and perspective from RAM gained through a structured analysis of the regional customers, competitors, markets, and applications.

Partner with the Market Development Specialist, ensure the effective implementation of global and regional marketing processes, including CRM management, pricing hygiene, portfolio management, monthly sales report, raw material pricing, customer segmentation, MTP, APO.

Support Marketing Communication activities in MC

Coordinate, plan, and execute any other additional commercial projects or activities directed by the VP & GM Molding Compounds.

Collect, verify and communicate Market and Competitive Intelligence from various sources, including trade organizations, import/export reports, and industry reports.

Generate annual bottoms-up analysis of market supply and demand. Develop and maintain profiles on competitors, including information on their product offerings, service levels, service policies, manufacturing locations, logistics locations/capabilities.

Summarize market/competitive developments monthly

Proactively address (or bring to the appropriate person's attention) all safety, environmental, health, and security concerns related to Roehm's sales and marketing of MC in NAFTA and the commercial team's activities. Conduct all activities in compliance with Roehm procedures and the laws and regulations of the region.
REQUIREMENTS
Bachelor's degree required, graduate degree preferred. Business or marketing field preferred

Minimum of 10 years of relevant working experience in Business Analytics, which may include: Commercial Management, Controlling, Product Management, Marketing, or New Business Development

Communications Experience is a plus

Advanced strategic thinking, critical thinking skills

A deep affinity for technical products and experience in the plastic industry would be a plus.

Ability to comprehend a product's value proposition and transfer it into a simple communication (Web stories, case study, leaflet, etc.)

Proven experience in market analysis and subsequent reporting and presentation of results required

Self-driven, analytical, and organized

Well-developed interpersonal and communication skills to work effectively across cultures and functions with internal and external senior-level leaders and others

Advanced MS Office skills in Word, Excel, and PowerPoint, SAP, and CRM tools




YOUR APPLICATION
To ensure the fastest processing of your application please apply online via our careers portal at https://www.roehm.com/en/career.

If you have any questions regarding your application or the application process please contact: Nick Foster at nick.foster@roehm.com and refer to the Requisition ID cited below.
Roehm America LLC is an equal opportunity employer. All qualified applicants will receive consideration for employment without regard to race, color, religion, age, gender, sexual orientation, national origin, disability status, protected veteran status or any other legally protected status. Federal law requires employers to provide reasonable accommodation to qualified individuals with disabilities. Please inform us if you require a reasonable accommodation to apply for a job or perform the job.
Please note that Röhm will not accept any unsolicited application documents sent by staffing firms. Röhm works in conjunction with preferred service providers and will not pay any fee to staffing firms in the absence of an appropriate framework agreement. Should Röhm receive a candidate profile from a staffing firm with which it has no framework agreement and should this candidate subsequently be considered in the recruitment process or offered employment no claims from the staffing firm will be entertained in this regard.

Nearest Major Market: New York City
Nearest Secondary Market: Newark