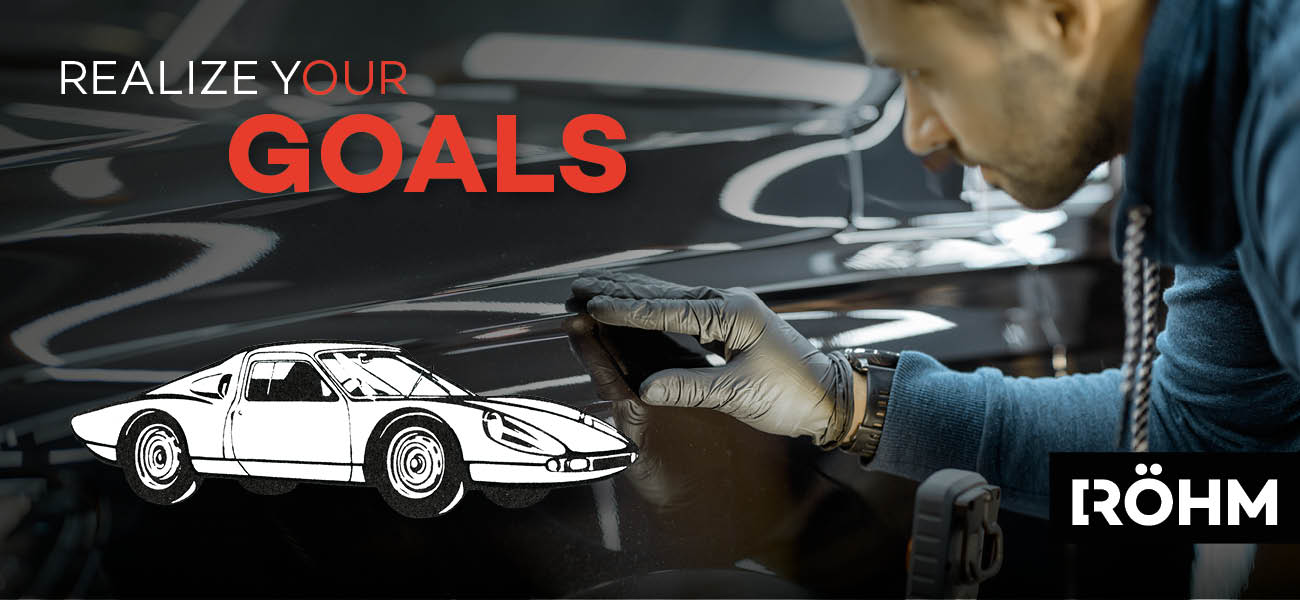 Senior Sourcing Manager

   Location: Parsippany NJ, Fortier LA, Osceola AR, Sanford ME, Wallingford CT, United States (US)
   Job Function: Procurement
   Career Level: Professionals
   Company: Röhm America LLC


WHAT WE OFFER
As a leading supplier of methacrylate chemicals worldwide we are active in various markets and supply our products for a wide range of applications. At Röhm our strength is our employees. With their ideas and passion, they actively contribute to our success story. Become part of our team and make your career goals come true. Röhm offers a creative and international work environment plus on-the-job training - for career changers and professionals. With us, you can expect development opportunities for your future.
 
OVERVIEW
The Senior Sourcing Manager is responsible for the leadership of the Roehm America indirect operational procurement function in the region. They have executive procurement responsibility for complex categories/procurement groups and oversee all activities related to these efforts. The incumbent can be based at any of the following Roehm America locations: Sanford, ME / Wallingford, CT / Parsippany, NJ / Westwego, LA / Osceola, AR / Houston, TX.
RESPONSIBILITIES
Analysis of the responsible category/procurement groups, implementation, and evaluation of risk analyses and supplier assessments, development of KPI-based strategic objectives

Planning of medium and long-term demand development together with the demand providers

Development, planning, and implementation of measures for the responsible procurement groups within the framework of the procurement strategy

Observation and communication of market trends, as well as execution of market, supplier, and competition analyses

Supplier search, development, cooperation in the approval process, supplier segmentation

POC for strategic supplier relationship, as well as first escalation stage in event and complaint management

Planning and execution of tenders, preparation of tender documents and evaluation of tender documents, contract negotiation, as well as contract management

Cooperation in the planning and implementation of supplier days

Optimization of payment conditions and material stocks to control current assets

Cross-functional coordination of procurement teams/activities for required goods /services and management

Reporting and management of activities and events of the transferred area of responsibility

Compliance with legal requirements in contract and procurement law, as well as internal guidelines

Supervise the operational ordering process
REQUIREMENTS
Bachelor's degree required, technical degree preferred

5-10 years of purchasing experience in a related field of expertise or other areas with a focus on internal or external customers

Possess knowledge of business law, accounting principles, state tax laws

Possess knowledge of OSHA, EPA, and state licensing regulations

Basic understanding of Quality Management Systems

SAP knowledge and experience

5+ years of SAP data management experience

Catalog experience preferred

Management experience preferred

Ability to travel as needed up to 10%

YOUR APPLICATION
To ensure the fastest processing of your application please apply online via our careers portal at https://www.roehm.com/en/career.

If you have any questions regarding your application or the application process please contact: Nick Foster at nick.foster@roehm.com and refer to the Requisition ID cited below.
Roehm America LLC is an equal opportunity employer. All qualified applicants will receive consideration for employment without regard to race, color, religion, age, gender, sexual orientation, national origin, disability status, protected veteran status or any other legally protected status. Federal law requires employers to provide reasonable accommodation to qualified individuals with disabilities. Please inform us if you require a reasonable accommodation to apply for a job or perform the job.
Please note that Röhm will not accept any unsolicited application documents sent by staffing firms. Röhm works in conjunction with preferred service providers and will not pay any fee to staffing firms in the absence of an appropriate framework agreement. Should Röhm receive a candidate profile from a staffing firm with which it has no framework agreement and should this candidate subsequently be considered in the recruitment process or offered employment no claims from the staffing firm will be entertained in this regard.

Nearest Major Market: New York City
Nearest Secondary Market: Newark