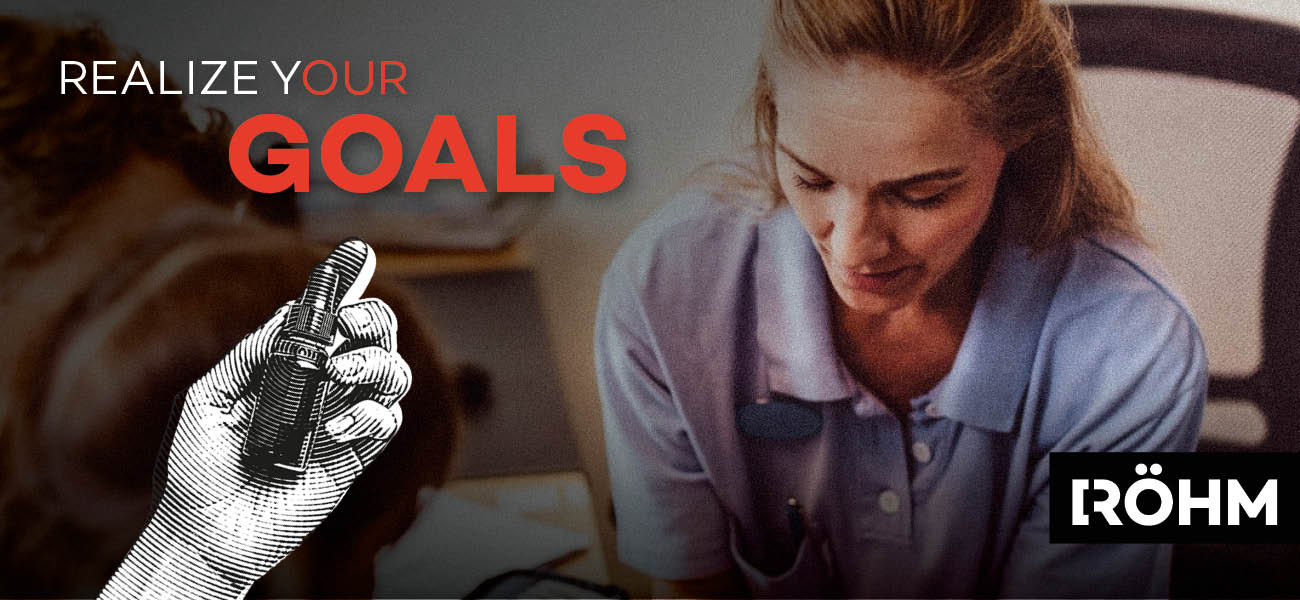 Account Manager

   Location: Mexico DF, Mexiko (MX)
   Job Function: Sales
   Career Level: Professionals
   Company: Methacrylate Chemicals Roehm Servicios, S.A. de C.V.


WHAT WE OFFER
As a leading supplier of methacrylate chemicals worldwide we are active in various markets and supply our products for a wide range of applications. At Röhm our strength is our employees. With their creativity and passion, they actively contribute to our success story. We promote an inclusive and open culture and advocate diversity in our teams. With Röhm, you will experience continuous learning in an international environment. Become part of our team and make your career goals come true.
OVERVIEW
The Strategic Account Manager is responsible for Managing, developing and growing the assigned sub-segments and territory for Automotive and LEO, within Region America.  He/she will be based in Mexico City, targeting primarily central Mexico accounts.
RESPONSIBILITIES
Define account strategies, tactical plan, specific deliverables and needs to insure attainment of business objectives. 

Lead the execution of the global and regional segment strategies in assigned territory, including account strategy, projects & opportunities, service activities and timely resolution of challenges encountered.

Ensure that required customer and market reports are completed timely and in full and manage territory travel time, T&L and budget expenses

Keep the organization (global, regional and internal) informed of significant events, whether positive or negative. Monitor and report change to market and competitive activities.  Prepare monthly highlight report & monthly KPI

Develop and manage relationships with accounts and prospects (OEMs, GKA, other Tiers / molders) within territory / sub-segments. Building knowledge of, map and develop relationship with the various decision makers and influencers at existing and targeted customers

Call on OEMs, Tiers, and global key accounts to maintain & grow the business, and, support initiatives, acting as key point of contact. As needed, where necessary to facilitate execution of the automotive and LEO strategies, call on material processors, distributors, designers, architects, independent engineers, and end users

Identify new target and prospect customers, meeting the criteria for sales /marketing / partner agreements.  Develop an approach / plan and execute. Develop new sales leads and manage opportunity pipelines and programs.

Support regional and global initiative by providing timely and accurate feedback. Maintain and grow contact list for electronic promotional communications (e.g., e-blasts). Manage customer interface for QNs/complaints

Maintain a healthy and profitable product mix within the assigned territory. Understand and monitor product costs / CM1 to protect margins and insure profitable growth and achievement of financial objectives
REQUIREMENTS
Minimum requirement of a technical bachelor's degree (Engineering, Chemistry, Polymer Science or similar), MBA is preferred

Minimum 3 years of technical-sales experience in the plastic industry, and 2 years' experience in Automotive working with OEMs and Tiers, in a technical, sales or marketing capacity

Based in Mexico City area

Must have experience working in a cross-functional heavily matrixed environment, interacting with people from all different levels and cultures.

Must be self-motivated and possess the ability to take initiative, ownership and influence / motivate others

Good technology skills, specifically in ERP (preferably SAP), CRM, and Microsoft Office are a must.

Ability to travel within the territory 50% or more of the time.  Will also require occasional travel outside of territory, including international

YOUR APPLICATION
To ensure the fastest processing of your application please apply online via our careers portal at https://www.roehm.com/en/career.

If you have any questions regarding your application or the application process please contact: Ambreis White at ambreis.white@nxtthingrpo.com and refer to the Requisition ID cited below.
Roehm America LLC is an equal opportunity employer. All qualified applicants will receive consideration for employment without regard to race, color, religion, age, gender, sexual orientation, national origin, disability status, protected veteran status or any other legally protected status. Federal law requires employers to provide reasonable accommodation to qualified individuals with disabilities. Please inform us if you require a reasonable accommodation to apply for a job or perform the job.
Please note that Röhm will not accept any unsolicited application documents sent by staffing firms. Röhm works in conjunction with preferred service providers and will not pay any fee to staffing firms in the absence of an appropriate framework agreement. Should Röhm receive a candidate profile from a staffing firm with which it has no framework agreement and should this candidate subsequently be considered in the recruitment process or offered employment no claims from the staffing firm will be entertained in this regard.