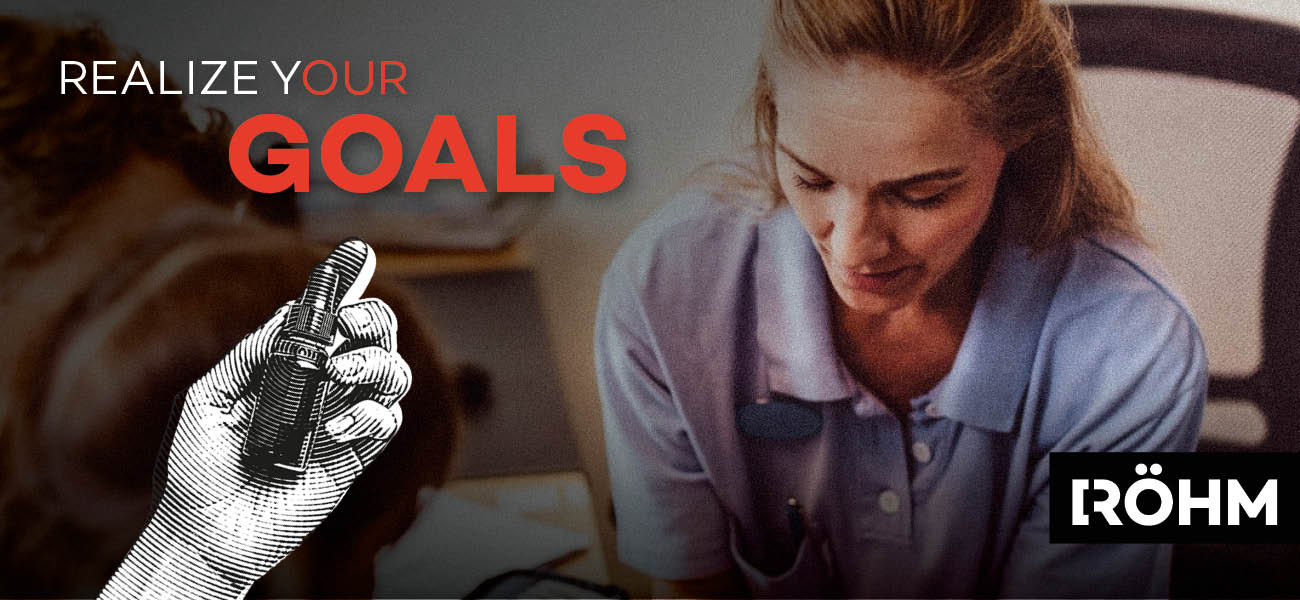 Process Engineer

   Location: Sanford ME, Vereinigte Staaten (US)
   Job Function: Production
   Career Level: Professionals
   Company: Roehm America LLC


WHAT WE OFFER
As a leading supplier of methacrylate chemicals worldwide we are active in various markets and supply our products for a wide range of applications. At Röhm our strength is our employees. With their creativity and passion, they actively contribute to our success story. We promote an inclusive and open culture and advocate diversity in our teams. With Röhm, you will experience continuous learning in an international environment. Become part of our team and make your career goals come true.
OVERVIEW
Drive change through continual process improvement in all operations of the Acrylic Products Business Unit in North America.  Provide process engineering troubleshooting for sheet extrusion lines and associated process equipment in Sanford (and occasionally in Osceola if necessary).  Identify, plan, and execute process improvements
RESPONSIBILITIES
Maintain a high level of safety assurance through a continuous safety training and awareness program, maintenance of safety procedures, and safety contact with workers.  

Provide technical direction to operators and others in manufacturing departments as necessary, to maintain maximum efficiency of personnel and equipment in a safe manner.  

Develop and execute product and process development schedules as part of an ongoing program to improve quality, cost, and productivity such that budgeted goals and planned objectives are met.  

Troubleshooting product and process problems and conduct route cause analyses on those problems.  

Maintain and update process documentation such as Standard Operating Procedures, Product Specifications, and Process Change Orders. 

Documentation of SOCs, SOPs, etc.

Direct the digitalization improvements and sustainability of these digitalization tools throughout AP BU in RAM.  

Maintain and learn SAP transactions relevant process engineering.

Work closely with maintenance and Project Engineering to coordinate installation of engineering projects and assist in timely resolution of maintenance problems.  

Work with the Applications and Solutions Development Team to support product development and production training.  

Work with the Commercial and Sales Teams to assist and acquire customers and generate business.  

Work directly with customers to help resolve quality concerns and improver their satisfaction.  

The employee must be completely conversant with applicable safety, loss prevention, and environmental standards of the Company, Business Unit, and Plant.  The employee must also be aware of the regulatory requirements and must implement those standards as specified in the standards and regulatory requirements in this work assignment.  

Work with the ESHQ Department to resolve safety, ergonomic, or environmental concerns or issues that may arise site wide.  

Review operations daily with manufacturing, resolve problems as a team, and provide off shift support when necessary.  
REQUIREMENTS
B. S. in Engineering: Chemical, Mechanical, or Electrical.

0 - 5 years of operations experience in manufacturing, maintenance, or engineering.  

Knowledge of industry Quality Systems.

Strong verbal and written communications skills. 

Team orientation.  

Well-versed in Excel, Word, Outlook, and other corporate supplied software.

Human relation skills.

Six Sigma is a plus

SAP is  a plus

YOUR APPLICATION
To ensure the fastest processing of your application please apply online via our careers portal at https://www.roehm.com/en/career.

If you have any questions regarding your application or the application process please contact: Vee Goldsmith at vee.goldsmith@roehm.com and refer to the Requisition ID cited below.
Roehm America LLC is an equal opportunity employer. All qualified applicants will receive consideration for employment without regard to race, color, religion, age, gender, sexual orientation, national origin, disability status, protected veteran status or any other legally protected status. Federal law requires employers to provide reasonable accommodation to qualified individuals with disabilities. Please inform us if you require a reasonable accommodation to apply for a job or perform the job.
Please note that Röhm will not accept any unsolicited application documents sent by staffing firms. Röhm works in conjunction with preferred service providers and will not pay any fee to staffing firms in the absence of an appropriate framework agreement. Should Röhm receive a candidate profile from a staffing firm with which it has no framework agreement and should this candidate subsequently be considered in the recruitment process or offered employment no claims from the staffing firm will be entertained in this regard.

Nearest Major Market: Portland Maine