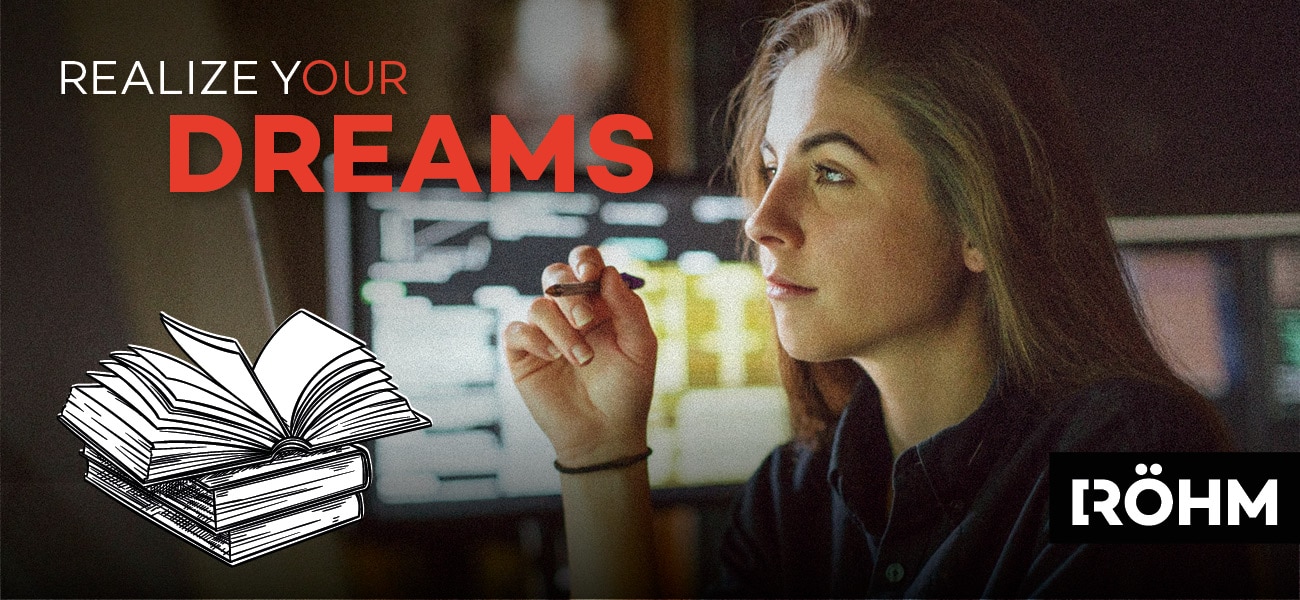 Senior Process Technology Engineer

   Location: Shanghai Caojing 上海漕泾, China (CN)
   Job Function: Technology 
   Career Level: Professionals
   Company: Roehm Chemical (Shanghai) Co., Ltd


WHAT WE OFFER
As a leading supplier of methacrylate chemicals worldwide we are active in various markets and supply our products for a wide range of applications. At Röhm our strength is our employees. With their ideas and passion, they actively contribute to our success story. Become part of our team and make your career dreams come true. We offer an open and innovative corporate culture within a creative and international work environment. With us, you can expect development opportunities for your future.
 
PURPOSE OF THE POSITION
The position ensures smooth operation of the plants in MATCH by providing Process Engineering services.  This includes providing detailed analysis of process problems by application at the highest levels of:
Principles of Chemical Engineering and chemical physics,

Aspen Technology process simulation

Process and Operational experience.

Project management experience
The position must also lead process development projects and teams in order to improve plant efficiency.
RESPONSIBILITIES
Analyze operational problems using modern engineering tools such as PIMS and Aspen Technology© simulation. 

Develop solutions based on analysis of data and application of engineering principles.  Mentor trainees and engineers in problem solving techniques and process analysis.  

Lead cross-functional or engineering teams in the development of innovations.  Perform pre-project feasibility study and act as project responsible in the project execution phase

Must be able to act as interim leader of department upon absence of department manager.
REQUIREMENTS
Bachelor degree or above in Engineering

At least 8 years applicable engineering experiences, 2 years of this experience must include independent work and/or leadership of cross-functional or engineering teams. 

Must be able to effectively analyze and communicate results of their own work and the work of a team by presenting concise and sound technical argument.

Develop PID's, Process Control loops, and PFD's for complex process steps.  Ability to lead the development of process innovations – including leadership of cross functional and engineering teams.

High level of capabilities with spreadsheet and/or data base software.  Presentation preparation and delivery. 

High level knowledge of, and analysis of: PID's, Process Control loops, PFD's, ability to apply Aspen Technology simulations to engineering solutions. 

Ability to apply experience and engineering knowledge to strategic decisions.

Facilitate Process Hazard Analyses, Six Sigma Black Belt, Pinch Point Analysis

Team Leadership

Fluent language skills in English and Mandarin. Basic language knowledge of German is preferred.

YOUR APPLICATION
To ensure the fastest processing of your application please apply online via our careers portal at https://www.roehm.com/zh/职业发展.

If you have any questions regarding your application or the application process please contact: Kira Tan at kira.tan@roehm.com and refer to the Requisition ID cited below.
 
Please note that Röhm will not accept any unsolicited application documents sent by staffing firms. Röhm works in conjunction with preferred service providers and will not pay any fee to staffing firms in the absence of an appropriate framework agreement. Should Röhm receive a candidate profile from a staffing firm with which it has no framework agreement and should this candidate subsequently be considered in the recruitment process or offered employment no claims from the staffing firm will be entertained in this regard.