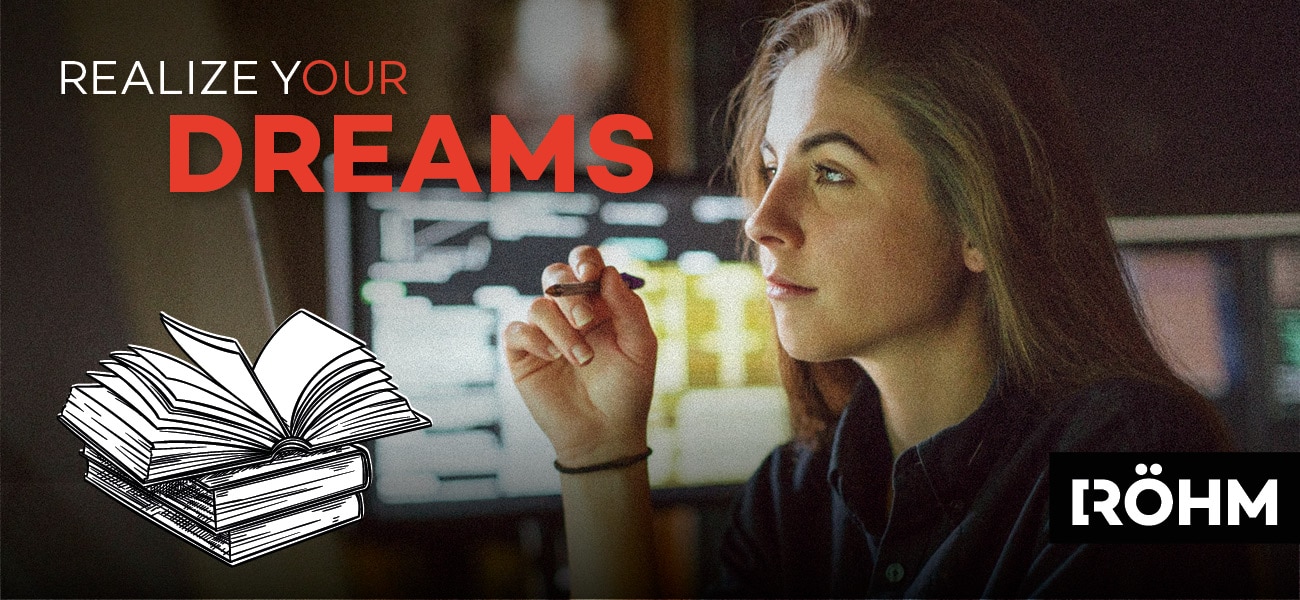 Team Assistant Supply Chain Management

   Location: Shanghai Caojing 上海漕泾, China (CN)
   Job Function: 供应链管理 
   Career Level: 应届毕业生
   Company: Roehm Chemical (Shanghai) Co., Ltd


WHAT WE OFFER
As a leading supplier of methacrylate chemicals worldwide we are active in various markets and supply our products for a wide range of applications. At Röhm our strength is our employees. With their ideas and passion, they actively contribute to our success story. Become part of our team and make your career dreams come true. We offer an open and innovative corporate culture within a creative and international work environment. With us, you can expect development opportunities for your future.
 
RESPONSIBILITIES
Follow all relevant ESH, compliance and SOP requirements throughout daily work

Team and office administration ensure an effective and economic work environment such as 5S

Organize and supervise facility services of office area for the team, contact person to the Ayi, drivers and FM-services etc.

Organize internal and external meetings and events such as visits, business trips, workshops etc., take meeting minutes and prepare presentations as requested

Setup and administer auxiliaries (e.g. stationary, camera etc.) , fix assets and office equipment for the team.

Daily business related tasks, E.g. Data verification and consolidation, Documents collection, sorting, filing, chopping, and post

Key contact for external visitors/guests from China and overseas, translation and day to day support.

Collect, compile and issue regular reports

Regular data collection, summary and analysis

Process analysis and optimization as the developing role as required by supervisor

Support additional activities within the operational scope of SC&LO as required by supervisor

Fulfill other tasks assigned by the supervisor

YOUR APPLICATION
To ensure the fastest processing of your application please apply online via our careers portal at https://www.roehm.com/zh/职业发展.

If you have any questions regarding your application or the application process please contact: Kira Tan at kira.tan@roehm.com and refer to the Requisition ID cited below.
 
Please note that Röhm will not accept any unsolicited application documents sent by staffing firms. Röhm works in conjunction with preferred service providers and will not pay any fee to staffing firms in the absence of an appropriate framework agreement. Should Röhm receive a candidate profile from a staffing firm with which it has no framework agreement and should this candidate subsequently be considered in the recruitment process or offered employment no claims from the staffing firm will be entertained in this regard.