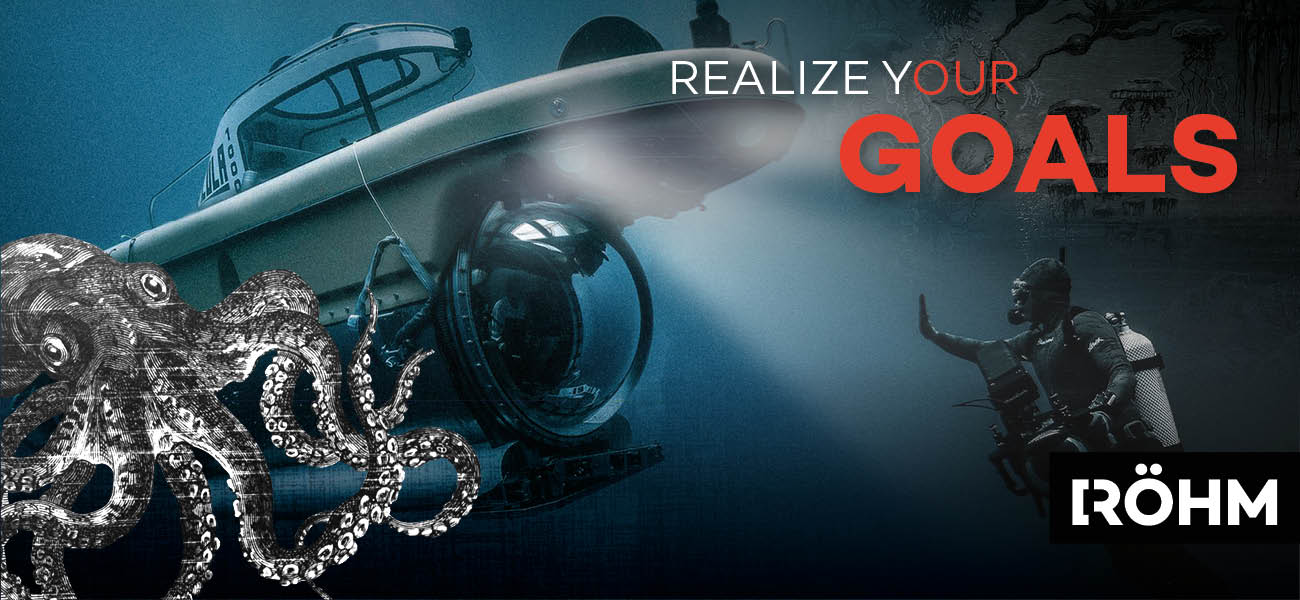 Analytical Chemist

   Location: Wallingford CT, Vereinigte Staaten (US)
   Job Function: Innovation Management
   Career Level: Professionals
   Company: Roehm America LLC


WHAT WE OFFER
As a leading supplier of methacrylate chemicals worldwide we are active in various markets and supply our products for a wide range of applications. At Röhm our strength is our employees. With their ideas and passion, they actively contribute to our success story. Become part of our team and make your career goals come true. Röhm offers a creative and international work environment plus on-the-job training - for career changers and professionals. With us, you can expect development opportunities for your future.
 
OVERVIEW
The Analytical Chemist supports the global strategy of the Molding Compounds Medical market segment and the local strategy of the Molding Compounds Region Americas (RAM) market. This position is critical to the continued growth and success of the medical market segment in the RAM region and global expansion. It provides an essential contribution to process and product development projects. The incumbent will support our sales force and customer service by providing relevant test data for marketing materials and quality investigations.  
RESPONSIBILITIES
Perform chemical and physical testing on primary polymers, including documentation and reporting for application and product development.

Participate in routine control programs (round robins, collaborative testing, product characterization, etc.)

Develop new or improve existing analytical and physical procedures primarily focusing on polymer testing using GC, HPLC, GPC, FTIR, UV-Vis, Rheology, Vi-cat, DSC and other techniques. 

Make recommendations regarding the capability of the equipment. Recommend new equipment or accessories as needed.

Utilize statistical analysis techniques to interpret further the data obtained from these methods

Perform routine maintenance on equipment.
REQUIREMENTS
Bachelors degree in chemistry, material science, material engineering, or similar field; Masters degree preferred

A minimum of 3 years of experience in Analytical Chemistry and Material Testing (esp. Polymers)

Experience in some of the following analytical techniques – Chromatography (HPLC, GC, GPC), Spectroscopy (FTIR,
UV-Vis), Mechanical Testing (Rheology, Tensile, Vi-cat) and Thermal Analyses.  
Knowledge of polymer chemistry, polymer material science, processing, and characterization

Excellent problem solving and analytical skills

Ability to work productively either alone or in a team environment

Good software skills with Microsoft Office Suite, LIMS, ELN, and statistics software (ex: Minitab, JMP). SAP experience a plus.

Quality and safety mindset.

Proficient in writing standard work instructions.

Preferred experience in a regulated environment and adhering to GLP and GDP.

Experience with test method validation and gage R&R studies highly preferred

Excellent communication skills and ability to work well in an environment with diverse cultures

YOUR APPLICATION
To ensure the fastest processing of your application please apply online via our careers portal at https://www.roehm.com/en/career.

If you have any questions regarding your application or the application process please contact: Ambreis White at ambreis.white@nxtthingrpo.com and refer to the Requisition ID cited below.
Roehm America LLC is an equal opportunity employer. All qualified applicants will receive consideration for employment without regard to race, color, religion, age, gender, sexual orientation, national origin, disability status, protected veteran status or any other legally protected status. Federal law requires employers to provide reasonable accommodation to qualified individuals with disabilities. Please inform us if you require a reasonable accommodation to apply for a job or perform the job.
Please note that Röhm will not accept any unsolicited application documents sent by staffing firms. Röhm works in conjunction with preferred service providers and will not pay any fee to staffing firms in the absence of an appropriate framework agreement. Should Röhm receive a candidate profile from a staffing firm with which it has no framework agreement and should this candidate subsequently be considered in the recruitment process or offered employment no claims from the staffing firm will be entertained in this regard.

Nearest Major Market: New Haven
Nearest Secondary Market: Hartford