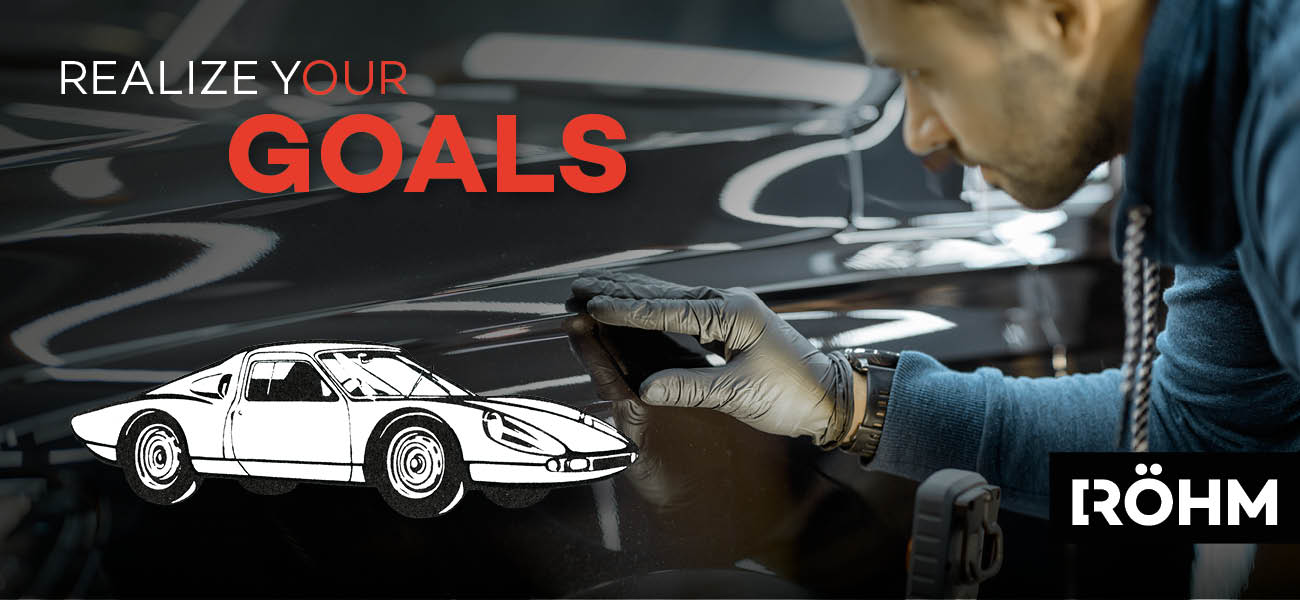 Maintenance Superintendent (EPC)

   Location: Wallingford CT, United States (US)
   Job Function: Production
   Career Level: Professionals
   Company: Röhm America LLC


WHAT WE OFFER
As a leading supplier of methacrylate chemicals worldwide we are active in various markets and supply our products for a wide range of applications. At Röhm our strength is our employees. With their ideas and passion, they actively contribute to our success story. Become part of our team and make your career goals come true. Röhm offers a creative and international work environment plus on-the-job training - for career changers and professionals. With us, you can expect development opportunities for your future.
 
OVERVIEW
The Maintenance Superintendent's function is to plan, coordinate and implement all maintenance work performed in the department. They work closely with production to correct problems and minimize downtime. They establish a high standard of maintenance performance measured by equipment reliability, repair efficiency, and housekeeping in the maintenance shops and on-site work locations. The incumbent will oversee a team of direct reports and will be responsible for maintaining the corporate culture.
RESPONSIBILITIES
Ensure all maintenance activities are conducted safely and in compliance with all Roehm America plant standards, as well as regulatory (ie. OSHA) requirements.

Maintain compliance with and ensure that all subordinate personnel are knowledgeable and trained in applicable loss prevention, industrial hygiene, environmental, and general standards, policies, and procedures of the company and plant.

Responsible for developing and maintaining a written preventative maintenance program and planning, scheduling, coordinating, and executing all maintenance work done in the department, including maintenance shutdowns.

Achieve budgeted levels for capital work in all crafts, monitor maintenance department expenditures, and review labor costs for all contractors and items withdrawn from the Stores dept.

Responsible for planning and coordinating all maintenance work performed by contractors and others.

Work with project engineers and outside contractors to complete capital work.

Assure safety training of personnel and on-the-job individual craft training.

Apply the Corporate Equal Employment Opportunity policy and implement effective affirmative action to assist the company in the attainment of goals and objectives
REQUIREMENTS
Bachelor's degree in Engineering field preferred

A minimum of 5 years of experience in a manufacturing facility with direct responsibility for the maintenance operations

Experience working/collaborating in a union environment preferred

Management experience preferred

Good computer skills

Superior communication and leadership skills are required.

YOUR APPLICATION
To ensure the fastest processing of your application please apply online via our careers portal at https://www.roehm.com/en/career.

If you have any questions regarding your application or the application process please contact: Nick Foster at nick.foster@roehm.com and refer to the Requisition ID cited below.
Roehm America LLC is an equal opportunity employer. All qualified applicants will receive consideration for employment without regard to race, color, religion, age, gender, sexual orientation, national origin, disability status, protected veteran status or any other legally protected status. Federal law requires employers to provide reasonable accommodation to qualified individuals with disabilities. Please inform us if you require a reasonable accommodation to apply for a job or perform the job.
Please note that Röhm will not accept any unsolicited application documents sent by staffing firms. Röhm works in conjunction with preferred service providers and will not pay any fee to staffing firms in the absence of an appropriate framework agreement. Should Röhm receive a candidate profile from a staffing firm with which it has no framework agreement and should this candidate subsequently be considered in the recruitment process or offered employment no claims from the staffing firm will be entertained in this regard.

Nearest Major Market: New Haven
Nearest Secondary Market: Hartford