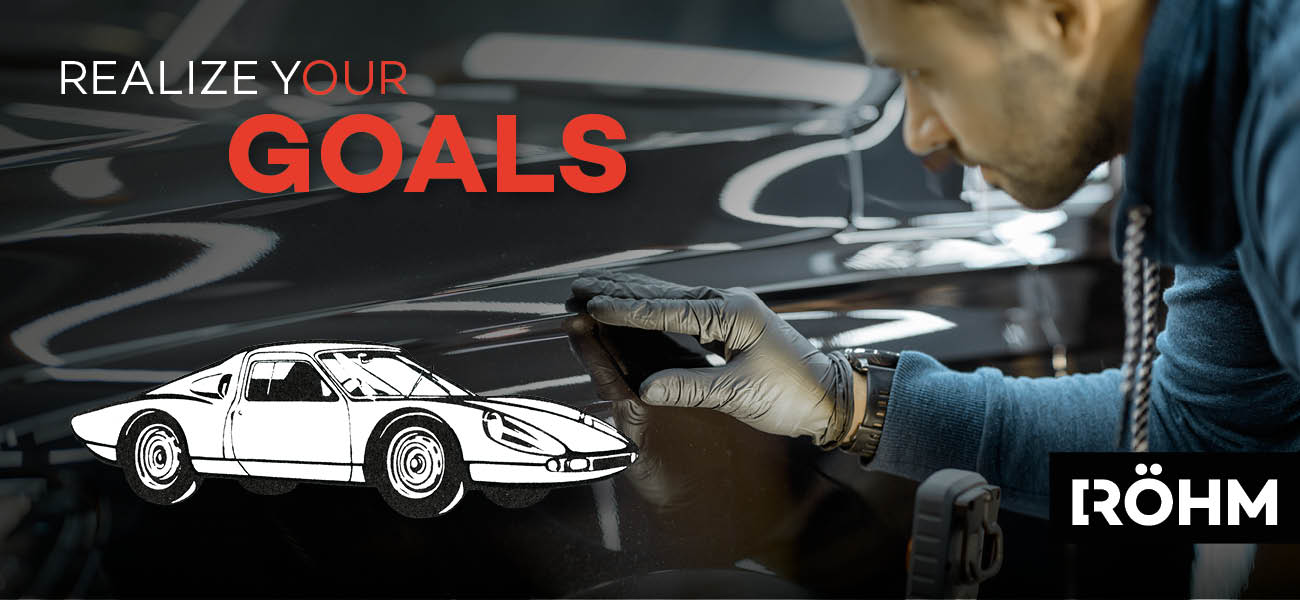 Process Engineer

   Location: Wallingford CT, Vereinigte Staaten (US)
   Job Function: Production
   Career Level: Emerging Professionals
   Company: Roehm America LLC


WHAT WE OFFER
As a leading supplier of methacrylate chemicals worldwide we are active in various markets and supply our products for a wide range of applications. At Röhm our strength is our employees. With their creativity and passion, they actively contribute to our success story. We promote an inclusive and open culture and advocate diversity in our teams. With Röhm, you will experience continuous learning in an international environment. Become part of our team and make your career goals come true.
OVERVIEW
The Process Engineer provides engineering expertise and support for the Manufacturing facility, including improvement of process safety and environmental protection, daily reviewing of operations, continuous improvement in product quality and reduction of offgrade, installation and modifications of equipment, documentation of the process and training of the workforce.
RESPONSIBILITIES
Provide technical support to troubleshoot process problems and equipment malfunctions.

Provide training support for operations personnel and supervisors.

Maintain process documentation including System Operating Manuals, P&IDs, electrical and equipment drawings, and equipment files.

Ensure process changes implemented are in compliance with all applicable regulatory and company safety, environmental, industrial hygiene, and loss prevention standards and permits.

Conduct Hazards and Operability Reviews (Hazard Analyses), and Operational Readiness Reviews (Pre Start-up Safety Review) for appropriate changes, and ensure timely completion of resulting action items.

Seek out and initiate process changes to improve the safety, environmental security, industrial hygiene, loss prevention, product quality, efficiency, or cost of the department.

Continually reduce losses as measured by key performance indicators using the TPM method.

Design, prepare and obtain approval for development runs for new products, product changes, and process changes.

Develop and manage capital projects related to the product and process performance as directed.
REQUIREMENTS
BS/MS degree in Chemical or Mechanical Engineering or related field.  

1 to 5 years experience in a chemical plant, accountable for specific unit operations. Experience with project engineering and process control.

YOUR APPLICATION
To ensure the fastest processing of your application please apply online via our careers portal at https://www.roehm.com/en/career.

If you have any questions regarding your application or the application process please contact: Carol Capalbo at carol.capalbo@roehm.com and refer to the Requisition ID cited below.
Roehm America LLC is an equal opportunity employer. All qualified applicants will receive consideration for employment without regard to race, color, religion, age, gender, sexual orientation, national origin, disability status, protected veteran status or any other legally protected status. Federal law requires employers to provide reasonable accommodation to qualified individuals with disabilities. Please inform us if you require a reasonable accommodation to apply for a job or perform the job.
Please note that Röhm will not accept any unsolicited application documents sent by staffing firms. Röhm works in conjunction with preferred service providers and will not pay any fee to staffing firms in the absence of an appropriate framework agreement. Should Röhm receive a candidate profile from a staffing firm with which it has no framework agreement and should this candidate subsequently be considered in the recruitment process or offered employment no claims from the staffing firm will be entertained in this regard.

Nearest Major Market: New Haven
Nearest Secondary Market: Hartford