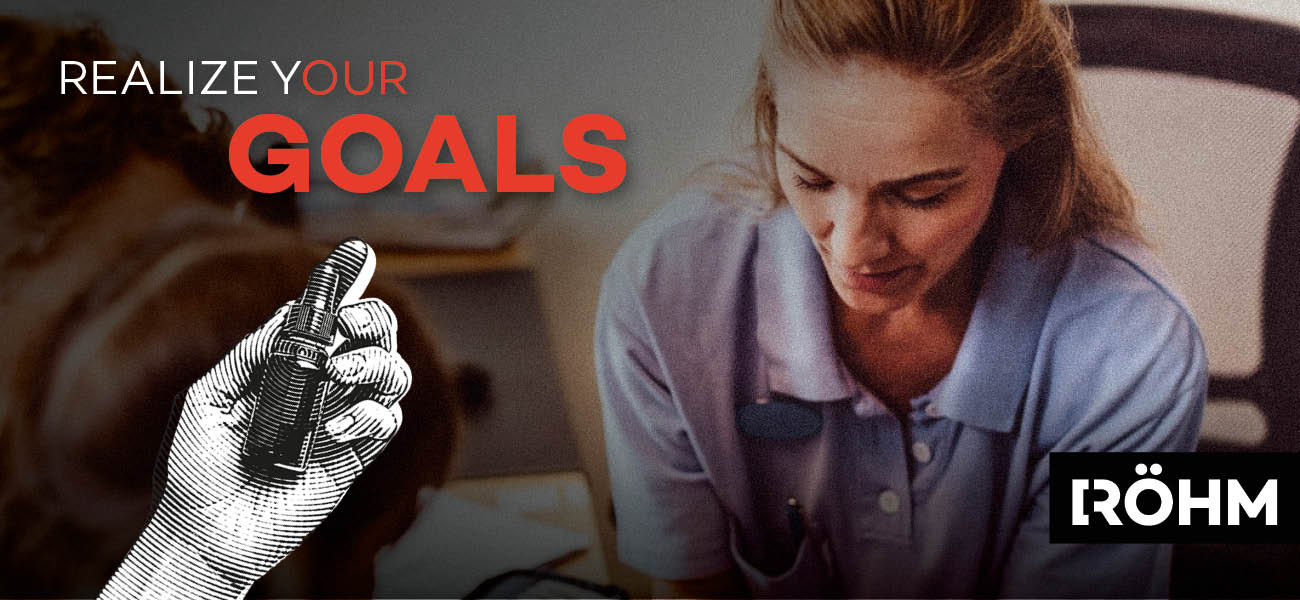 Global Director Medical

   Location: Homeoffice (US), Vereinigte Staaten (US)
   Job Function: Sales
   Career Level: Professionals
   Company: Roehm America LLC


WHAT WE OFFER
As a leading supplier of methacrylate chemicals worldwide we are active in various markets and supply our products for a wide range of applications. At Röhm our strength is our employees. With their creativity and passion, they actively contribute to our success story. We promote an inclusive and open culture and advocate diversity in our teams. With Röhm, you will experience continuous learning in an international environment. Become part of our team and make your career goals come true.
OVERVIEW
This role is responsible for the strategic management of Roehm's Molding Compounds Global Medical Segment for growth and profitability. This includes the development and implementation of the sales, marketing, pricing and new product development strategy for CYROLITE® and XT Polymer medical PMMA production portfolio.
Roehm operates in a matrix management system, this role reports functionally to the Molding Compounds BU VP and administratively to the Region America (RAM) VP/GM.
RESPONSIBILITIES
Responsible for Profit and Loss of the Global Medical Segment (Sales, CM1 @ EBITDA)

Develop and implement global business strategy of medical segment in line with the overall Global BU-MC strategy and targets: lead initiatives

Interaction: with the support of the Region BU-MC-RAM GM –on topics related to CS, SCM, QM, Production, Procurement

Leading the medical team globally managing both direct and indirect channels to market

In charge of the operational management of global business activities including sales, regional medical management, contract management, marketing management, communication and branding management, technical support

Supporting 5-year Mid Term Planning (MTP) Process and reporting of activities globally: financial performance, project pipelines, etc.

Strategic thinking and ability to articulate clear objects for direct reports and supporting functions globally

Experience and willingness for steering of global business with RAS, REU and RAM (multicultural leadership style and availability in time zone is key)

Drive the promotional approach (exhibition, fairs, technical presentations, customer events...)

Specify focus markets for future new product development (NPI's)and get a clear understanding of requirements by visits to OEMs, Customers, and industry contacts.

Conduct business and always operate with safety, environmental, and industrial hygiene concerns as the priority. Actively promote safe practices

Support and implement internal management processes: CRM, Forecasting, Price Management, Sampling, etc.
REQUIREMENTS
Bachelor of Science degree or higher in Engineering, (Chemical, Polymer), Materials Science, or Polymer Science with an MBA preferred

Minimum 10 years of working experience in plastics with some global experiences preferred.

Minimum of 5 years' experience in selling plastics into the Medical Industry and management experience

Presentation and communication skills on key strategic projects with external partners but also with Senior management and Shareholders for important projects (CER, VCP, CAPEX, MTP...)

Leadership experience within a multicultural and multifunctional environment.

Ability to work effectively in a collaborative, multi-segment, multi-national team environment.

Strong interpersonal and communication skills in a multi-region, multicultural, matrix organization.

Technical knowledge of polymers or PMMA or MMA Copolymer or transparent materials is preferred (including injection molding processing).

Proficient in Microsoft Office suite: Outlook, Excel/Pivot Tables, PowerPoint, Word, CRM and SAP experience preferred.

Up to 50% domestic and international travel required

YOUR APPLICATION
To ensure the fastest processing of your application please apply online via our careers portal at https://www.roehm.com/en/career.

If you have any questions regarding your application or the application process please contact: Ambreis White at ambreis.white@nxtthingrpo.com and refer to the Requisition ID cited below.
Roehm America LLC is an equal opportunity employer. All qualified applicants will receive consideration for employment without regard to race, color, religion, age, gender, sexual orientation, national origin, disability status, protected veteran status or any other legally protected status. Federal law requires employers to provide reasonable accommodation to qualified individuals with disabilities. Please inform us if you require a reasonable accommodation to apply for a job or perform the job.
Please note that Röhm will not accept any unsolicited application documents sent by staffing firms. Röhm works in conjunction with preferred service providers and will not pay any fee to staffing firms in the absence of an appropriate framework agreement. Should Röhm receive a candidate profile from a staffing firm with which it has no framework agreement and should this candidate subsequently be considered in the recruitment process or offered employment no claims from the staffing firm will be entertained in this regard.