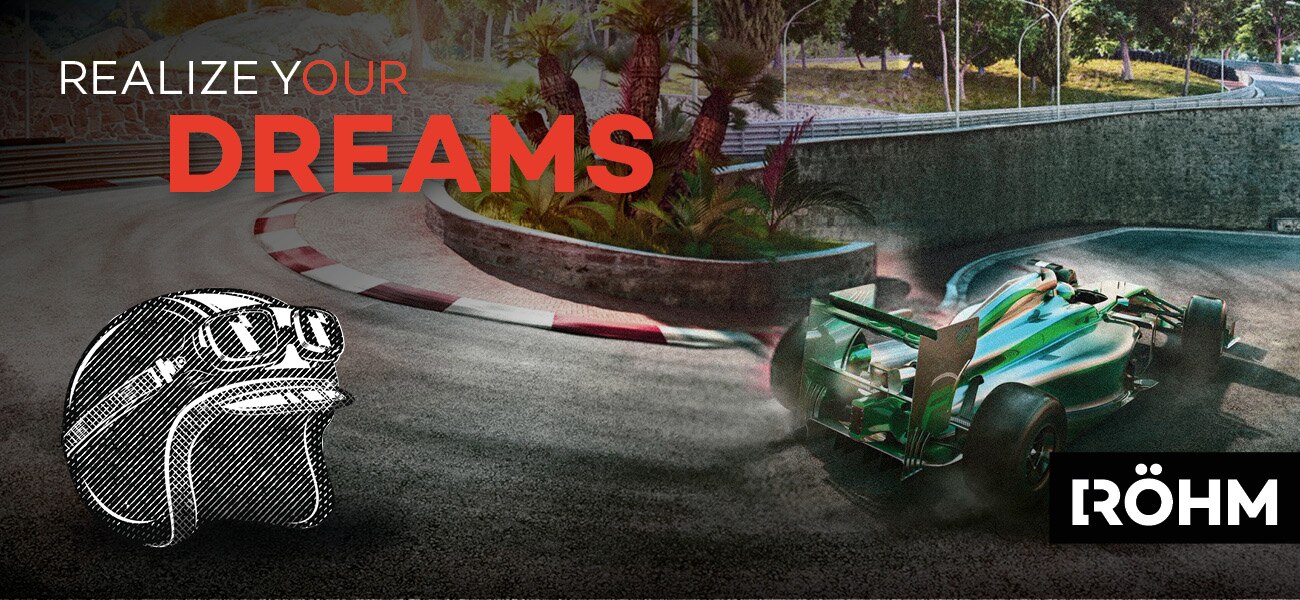 Instrumentation Technician

Location: Shanghai Caojing 上海漕泾, China (CN)
Job Function: Technology
Career Level: Professionals
Company: Roehm Chemical (Shanghai) Co., Ltd


WHAT WE OFFER
As a leading supplier of methacrylate chemicals worldwide we are active in various markets and supply our products for a wide range of applications. At Röhm our strength is our employees. With their ideas and passion, they actively contribute to our success story. Become part of our team and make your career dreams come true. We offer an open and innovative corporate culture within a creative and international work environment. With us, you can expect development opportunities for your future.

RESPONSIBILITIES
Be able to do Instrument troubleshooting, and to execute Instrument maintenance works on site with the guidance of engineers

在工程师的指导下完成仪表专业的维修工作,具有解决仪表故障的能力。

Cooperate with the instrument engineers to execute the scheduled/unscheduled shutdown tasks and MOC/project tasks.

协助工程师完成计划

/

非计划停车任务和项目改造相关的任务。

To execute the routine inspection on site and fill in the inspection sheet. To report any instrument technical finding on site and act accordingly and to manage external service vendor works on site.

认真完成巡检工作并填写记录,及时发现并处理现场发生的仪表故障,管理外部服务商在现场的作业。

Provide the recommendations base on the experience and real situation during the daily work to improve the plant instrument maintain quality, to be motivated and creative.

在日常检修过程中根据经验与实际情况多提合理化建议,改善工厂检修质量,善于创新与思考问题。

Complete the other tasks assigned by superior

完成主管交办其它工作
REQUIREMENTS
At least 5 years+ technical experience of petrochemical instruments.

具

5

年以上化工仪表相关技术维修经验。

Be familiar with the common instruments (control valves, temperature, pressure, level and flow ) and instrument loop, priority for the experience with loop test during the project phase.

熟悉常规温度、压力、液位、流量仪表,熟悉仪表回路,有一定的项目调试经验优先。

Understand PID, and know about the control system such as DCS/SIS/PLC.

能看懂

PID

,了解

DCS/SIS/PLC

等控制系统

Priority for the experience with package unit (e.g. Weighing system, extruder, pelletizer, dosing system and hot oil system etc.,)

成套设备的维护经验优先

(

如包装机,挤出机,切粒机,失重秤,热油炉等

)

Accept emergency on-call maintenance work and treat on site.

能够紧急处理应急事件

Basic computer skill (Outlook, word, excel etc.,)

基础的电脑能力,

Outlook, word, excel

等。

Good skill of learning and communication, can work under the pressure.

较强的学习和沟通能力,有一定的抗压能力

YOUR APPLICATION
To ensure the fastest processing of your application please apply online via our careers portal at https://www.roehm.com/zh/职业发展.

If you have any questions regarding your application or the application process please contact: Kira Tan at kira.tan@roehm.com and refer to the Requisition ID cited below.
 
Please note that Röhm will not accept any unsolicited application documents sent by staffing firms. Röhm works in conjunction with preferred service providers and will not pay any fee to staffing firms in the absence of an appropriate framework agreement. Should Röhm receive a candidate profile from a staffing firm with which it has no framework agreement and should this candidate subsequently be considered in the recruitment process or offered employment no claims from the staffing firm will be entertained in this regard.