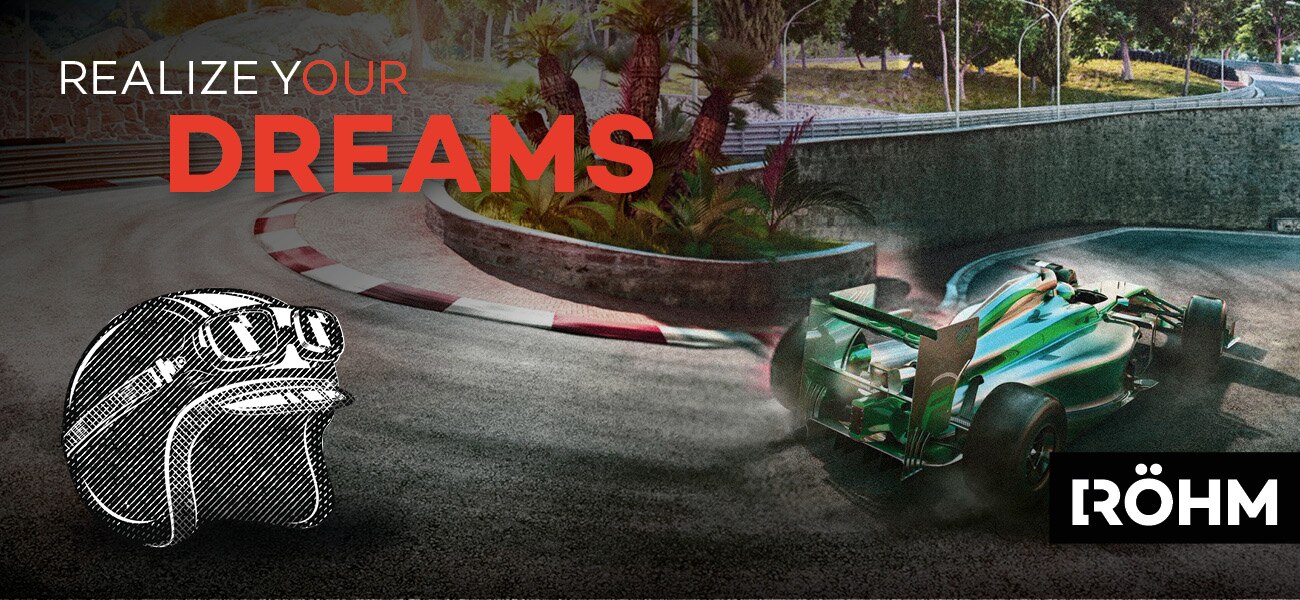 Logistics Specialist

   Location: Shanghai Caojing 上海漕泾, China (CN)
   Job Function: Supply Chain Management 
   Career Level: Professionals
   Company: Roehm Chemical (Shanghai) Co., Ltd


WHAT WE OFFER
As a leading supplier of methacrylate chemicals worldwide we are active in various markets and supply our products for a wide range of applications. At Röhm our strength is our employees. With their ideas and passion, they actively contribute to our success story. Become part of our team and make your career dreams come true. We offer an open and innovative corporate culture within a creative and international work environment. With us, you can expect development opportunities for your future.
 
RESPONSIBILITIES
Manage the 3rd party logistic service providers, organize and ensure timely delivery of products to the customers with the right quantity and maximum safety and cost efficiency.

Receive requests, assigns, reserves, and schedules transportation according to shipment requirements of delivery orders which include all modes, inbound and outbound, national and international, distribution (warehouses and terminals), third party logistic service (freight forwarding, import brokerage, freight payment, duty drawbacks, etc.), etc.

Prepare and/or coordinate issuance of all necessary shipping documents and pass to broker in time. Arrange the payment for duty and VAT, and prepare full set of docs to FS dept. for vendor payment.

Coordinate with jetty service providers and relevant internal departments to smooth the bulk cargo vessel import and export process

Support Guard control (in & out), incl. verify if truck match purchase order, check other load, etc.

Follow up transportation related customer complaints and Claim on LSPs for product damage or/and loss for compensation.

Review LSP'S KPI and develop/trace improvement plan.

Carry out service performance review monthly, and confirm services fees and reimbursement.

Optimize on-going logistics performance via close coordination with the Quality, Manufacturing and Customer Service teams, to provide best solutions based on cost, lead-time and customer satisfaction.

Good team work spirit and good time management ability
REQUIREMENTS
Bachelor or College Degree in Trade or Logistics or Chemical.

A minimum of 3 years of import and export working experience in manufacturer or a forwarding company.

Work experience in scheduling and dispatching for import & export

Experience to work in multi-cultural and cross-department teams.

Proficiency in MS Office applications

Good understanding of customs compliance, import practices

Problem foreseen ability is expected, based on his / her previous work experience and good communication internally and externally.

Identify and response to problems or unexpected situations quickly, capable to solve according to company guidelines independently or inform relevant parties promptly.

YOUR APPLICATION
To ensure the fastest processing of your application please apply online via our careers portal at https://www.roehm.com/zh/职业发展.

If you have any questions regarding your application or the application process please contact: Kira Tan at kira.tan@roehm.com and refer to the Requisition ID cited below.
 
Please note that Röhm will not accept any unsolicited application documents sent by staffing firms. Röhm works in conjunction with preferred service providers and will not pay any fee to staffing firms in the absence of an appropriate framework agreement. Should Röhm receive a candidate profile from a staffing firm with which it has no framework agreement and should this candidate subsequently be considered in the recruitment process or offered employment no claims from the staffing firm will be entertained in this regard.