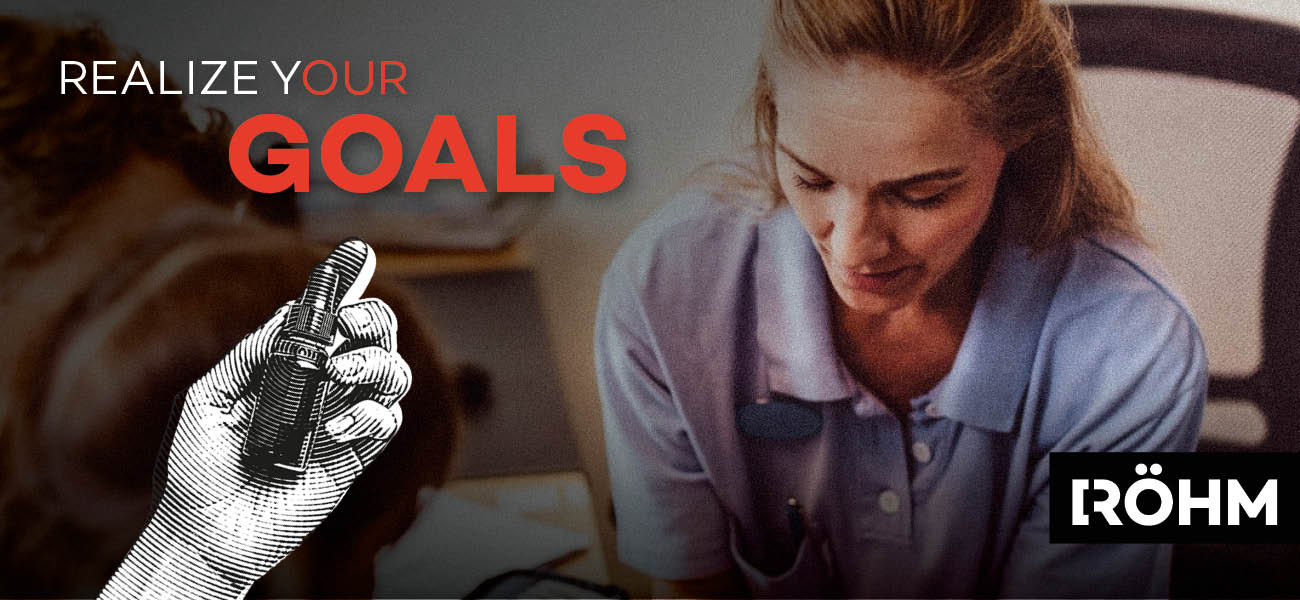 Engineering Manager

   Location: Osceola AR, United States (US)
   Job Function: Technology
   Career Level: Professionals
   Company: Röhm America LLC


WHAT WE OFFER
As a leading supplier of methacrylate chemicals worldwide we are active in various markets and supply our products for a wide range of applications. At Röhm our strength is our employees. With their ideas and passion, they actively contribute to our success story. Become part of our team and make your career goals come true. Röhm offers a creative and international work environment plus on-the-job training - for career changers and professionals. With us, you can expect development opportunities for your future.
 
RESPONSIBILITIES
Our Engineering and Maintenance Manager is to advise and direct the activities of all Process Engineering, Project Engineering, and Maintenance personnel at the site and ensure that Company's Plant Safety, Health Practices, and Environmental Regulations are rigidly adhered to, and consistently producing high-quality product within specified cost and scheduling guidelines.
Responsibilities at a high level will include but not limited to:
Ensure compliance that the production workplace is accident-free through daily attention to safety practices, work conditions, and training while operating within plant safety rules and standards

Perform workplace audits as frequently as necessary to guarantee a clean orderly workplace.

Conduct plant operations to safeguard the environment and ensure full compliance with all environmental regulations.

Ensure that adequate systems and procedures are implemented and faithfully followed to maintain the plant's Quality Systems.

Facilitate the role of TPM (Total Productive Management) Coordinator and responsible for ensuring all elements of the TPM process while utilizing OEE as a primary tool to lead this effort.

Develop direct reports through the establishment of challenging goals and assignments, providing feedback on performance, and conduct periodic reviews and performance reviews of progress to enhance employee productivity and morale.

Successfully use productive management techniques to involve the production workforce in the operation of the production department.

Achieve cost reduction and/or product quality improvements through selection, initiation, prioritization, and implementation of capital projects to improve process performance, productivity, etc.

Represent the plant as required to foster good community relations, and ensure that plant operations are conducted in such a fashion that environmental difficulties are few, such as maintenance of acceptable work practices in all areas concerning the handling of waste products whether it be hazardous liquid, acrylic dust, empty containers, etc..

Act as a liaison with Roehm personnel for all matters concerning the production process to maintain consistency and to capitalize on improvements at other facilities.

Maintain effective systems for scheduling of work orders and measurement of cost.

Actively support quality improvement programs.

Coordinate the preparation of capital job orders issued by the plant for all projects reporting the status of approved and future expenditures on monthly basis. Prepare an annual capital expenditure budget with quarterly reporting.

Maintain appearance of plant building, offices, furniture, and ground aided by a rolling forward 5-year plan.

Provide service to the production group to design improvements to the process and advise during production upsets.

Cultivate cooperation between shift mechanics and operators to perform departmental responsibilities to encourage collaboration.
REQUIREMENTS
Possess a Bachelor's in Engineering or possess a degree within a related field

Minimum 10 years of experience, with at least 3-5 years of that experience being in a supervisory/management role, and within a manufacturing environment

High level of interpersonal skills and writing skills with the ability to work in a team environment

Adept at balancing multiple tasks or projects and competing priorities

Self-motivated, able to initiate and coordinate projects, and capable of meeting deadlines

Familiar with Process Safety, Environmental, and Quality Programs

Adept at using standard Microsoft Office programs and tools, especially Excel and SAP

YOUR APPLICATION
To ensure the fastest processing of your application please apply online via our careers portal at https://www.roehm.com/en/career.

If you have any questions regarding your application or the application process please contact: Sissly Harris at sissly.harris@roehm.com and refer to the Requisition ID cited below.
Roehm America LLC is an equal opportunity employer. All qualified applicants will receive consideration for employment without regard to race, color, religion, age, gender, sexual orientation, national origin, disability status, protected veteran status or any other legally protected status. Federal law requires employers to provide reasonable accommodation to qualified individuals with disabilities. Please inform us if you require a reasonable accommodation to apply for a job or perform the job.
Please note that Röhm will not accept any unsolicited application documents sent by staffing firms. Röhm works in conjunction with preferred service providers and will not pay any fee to staffing firms in the absence of an appropriate framework agreement. Should Röhm receive a candidate profile from a staffing firm with which it has no framework agreement and should this candidate subsequently be considered in the recruitment process or offered employment no claims from the staffing firm will be entertained in this regard.

Nearest Major Market: Jonesboro
Nearest Secondary Market: Memphis