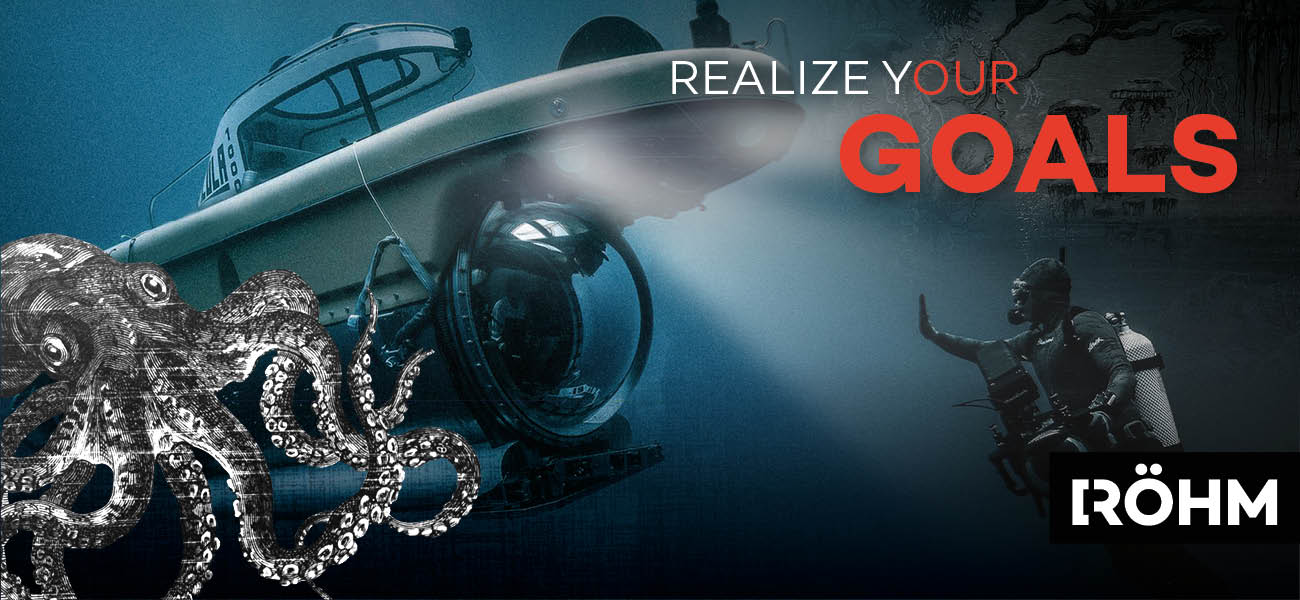 Strategic Account Manager - Diagnostics

   Location: Parsippany NJ, Homeoffice (US), United States (US)
   Job Function: Sales
   Career Level: Professionals
   Company: Röhm America LLC


WHAT WE OFFER
As a leading supplier of methacrylate chemicals worldwide we are active in various markets and supply our products for a wide range of applications. At Röhm our strength is our employees. With their ideas and passion, they actively contribute to our success story. Become part of our team and make your career goals come true. Röhm offers a creative and international work environment plus on-the-job training - for career changers and professionals. With us, you can expect development opportunities for your future.
 
OVERVIEW
The Strategic Account Manager (SAM) leads the account management and technical sales of the world's leading acrylic polymers developed especially for use in the medical device industry. This is a field-based position supporting Region Americas (RAM), targeting manufacturers of medical diagnostic devices, and reports to the Commercial Director at the North American Headquarters in Parsippany, NJ.
We are seeking a seasoned "hunter and farmer," with a drive and desire to mentor junior peers to be more successful in their roles. Our SAMs have a unique set of qualifications, outlined below, that encompass both the aspects of a technical engineer as well as a savvy business professional!
RESPONSIBILITIES
Identify key partners and understand the customer organization. The incumbent will build and foster strong professional relationships with the customer leading to a mutually beneficial partnership.

Develop an understanding of the customers' business model, market, and needs. Implement strategic short and long term action plans to maintain existing business and develop beneficial and differentiated technical solutions using Roehm's broad product portfolio.

Negotiate sophisticated long term business agreements with strategic customers

Actively identify new customers and collaborate cross-functionally to identify new applications using your technical and product expertise (material selection, design recommendations, process optimization, etc.) and close business opportunities at existing and new customers.

Evaluate market potential, trends, and needs to develop and implement strategies to capitalize on new opportunities.

Clearly communicate Roehm's value proposition of products and services to cultivate new opportunities, lead innovation seminars, and develop new applications.

Segment customers and analyze the market environment, industry drivers, and competitive landscape to manage price, implement a sustainable service model, and maximize profitability.

Support the AR group with collection efforts on overdue payments and report progress monthly.

Ensure that Roehm is in legal compliance with respect to Robinson-Patman and Sherman Antitrust Acts. Promote and maintain the principles of and responsibilities related to Responsible Care within his/her assigned areas of responsibility and as defined in the RC 14001 management system.

Conduct business and always operate with safety, environmental, and industrial hygiene concerns as the first priority. Actively promote safe practices.
REQUIREMENTS
A candidate must meet all requirements below to be considered unless otherwise noted.
Bachelor's degree or greater in one of the following fields: Chemical Engineering / Polymer Engineering / Materials Science / similar Science or Engineering field

Minimum of 10 years of outside sales experience in the chemical or plastics markets selling to key decision-makers including a minimum of 2 years experience selling to industry-leading medical and/or diagnostics devices manufacturers.

Strong background in application development preferably in plastics and/or medical device industry (material selection, part/mold design, process optimization, structural analysis, regulatory compliance, etc)

Experience in conducting customer meetings and presentations to the various functions involved in the buying process.

Experience in leading cross-functional projects and mentoring junior peers.

Understanding of marketing fundamentals and strategy development

Strategic problem solver with the tactical focus to deliver results

Strong negotiation skills with previous experience in value pricing and negotiating business contracts as well as supply agreements.

Excellent verbal and written communication skills

MS Office skills required, SAP experience preferred

Up to 50% travel within the US

YOUR APPLICATION
To ensure the fastest processing of your application please apply online via our careers portal at https://www.roehm.com/en/career.

If you have any questions regarding your application or the application process please contact: Nick Foster at nick.foster@roehm.com and refer to the Requisition ID cited below.
Roehm America LLC is an equal opportunity employer. All qualified applicants will receive consideration for employment without regard to race, color, religion, age, gender, sexual orientation, national origin, disability status, protected veteran status or any other legally protected status. Federal law requires employers to provide reasonable accommodation to qualified individuals with disabilities. Please inform us if you require a reasonable accommodation to apply for a job or perform the job.
Please note that Röhm will not accept any unsolicited application documents sent by staffing firms. Röhm works in conjunction with preferred service providers and will not pay any fee to staffing firms in the absence of an appropriate framework agreement. Should Röhm receive a candidate profile from a staffing firm with which it has no framework agreement and should this candidate subsequently be considered in the recruitment process or offered employment no claims from the staffing firm will be entertained in this regard.

Nearest Major Market: New York City
Nearest Secondary Market: Newark