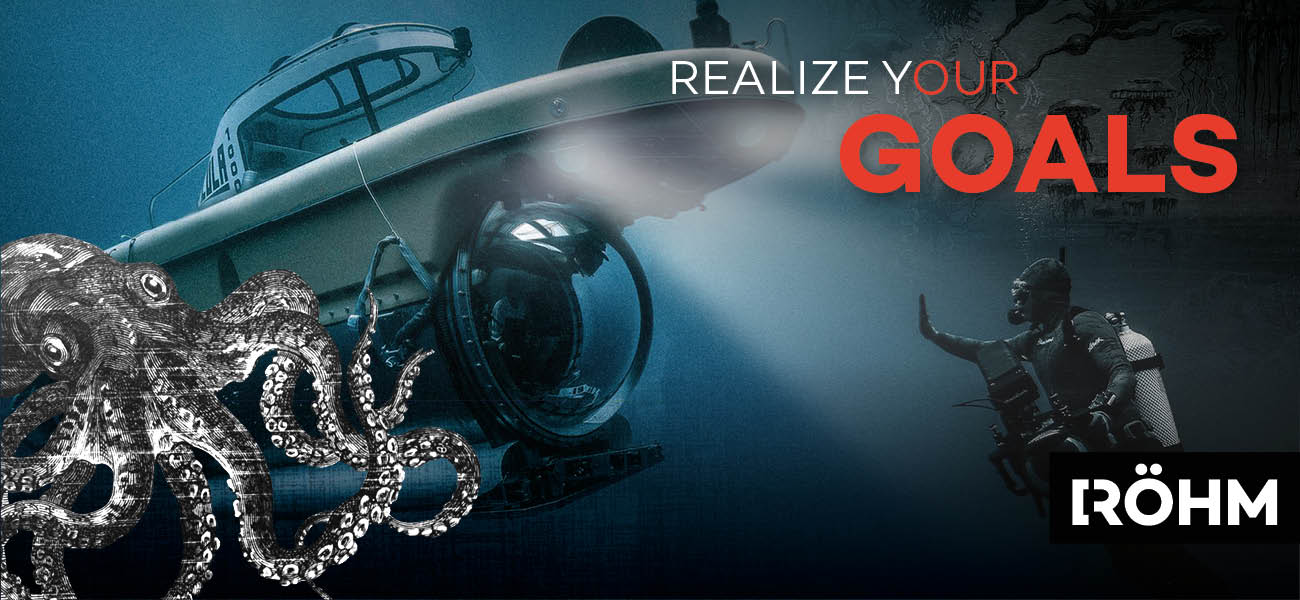 Extrusion Assistant

   Location: Sanford ME, Vereinigte Staaten (US)
   Job Function: Production
   Career Level: Apprenticeship / Studies
   Company: Roehm America LLC


WHAT WE OFFER
As a leading supplier of methacrylate chemicals worldwide we are active in various markets and supply our products for a wide range of applications. At Röhm our strength is our employees. With their ideas and passion, they actively contribute to our success story. Become part of our team and make your career goals come true. Röhm offers a creative and international work environment plus on-the-job training - for career changers and professionals. With us, you can expect development opportunities for your future.
 
OVERVIEW
Our Extrusion Assistant is part of a small team within our acrylic sheet division that is accountable for the operation of the line from pallet conveying through the placement of finished product into specified locations within the warehouse and/or trailer. They will support the Extrusion Operators.
RESPONSIBILITIES
Carry out work activities safely according to SOPs where they are available while using proper safety equipment

Be familiar with following safety procedures and the specifics or our overall safety program and observe the safety environment in which you work to offer constructive feedback toward the correction of unsafe practices on the part of your fellow workers and/or reporting conditions that cannot be corrected to the Senior Operator

Continually observe the line in the areas of safety, quality, and production while performing all duties related to applying masking to the sheet.

Operate saws, stackers, and material handling equipment and assist with the start-up and shutdown of the line while effectively conserve supplies, raw materials, finished sheet, and offcut • Perform packing of sheet products and transfer finished goods to the warehouse and or trailer

Assist operator, other assistants, and all team members to achieve maximum output of quality products.

Perform other vital duties assigned by the Production Superintendent when the line is down for repairs, for the safe and efficient operation of the line, or any other reason.

Handle hazardous waste in accordance with procedures

Must be willing to go through certification for forklift and electric pallet jack and other industrial equipment as needed.
REQUIREMENTS
High School Diploma or equivalent required. Entry level candidates are encouraged to apply.

Open to working overnight, rotating shift which includes nights, weekends, and holidays

Ability to work well under pressure and quickly resolve issues that may arise.

Team player effective at communicating that possesses basic problem mentoring skills with the eagerness to consistently learn with proven leadership

Comfortable with background check and drug screening

YOUR APPLICATION
To ensure the fastest processing of your application please apply online via our careers portal at https://www.roehm.com/en/career.

If you have any questions regarding your application or the application process please contact: Vee Goldsmith at vee.goldsmith@roehm.com and refer to the Requisition ID cited below.
Roehm America LLC is an equal opportunity employer. All qualified applicants will receive consideration for employment without regard to race, color, religion, age, gender, sexual orientation, national origin, disability status, protected veteran status or any other legally protected status. Federal law requires employers to provide reasonable accommodation to qualified individuals with disabilities. Please inform us if you require a reasonable accommodation to apply for a job or perform the job.
Please note that Röhm will not accept any unsolicited application documents sent by staffing firms. Röhm works in conjunction with preferred service providers and will not pay any fee to staffing firms in the absence of an appropriate framework agreement. Should Röhm receive a candidate profile from a staffing firm with which it has no framework agreement and should this candidate subsequently be considered in the recruitment process or offered employment no claims from the staffing firm will be entertained in this regard.

Nearest Major Market: Portland Maine