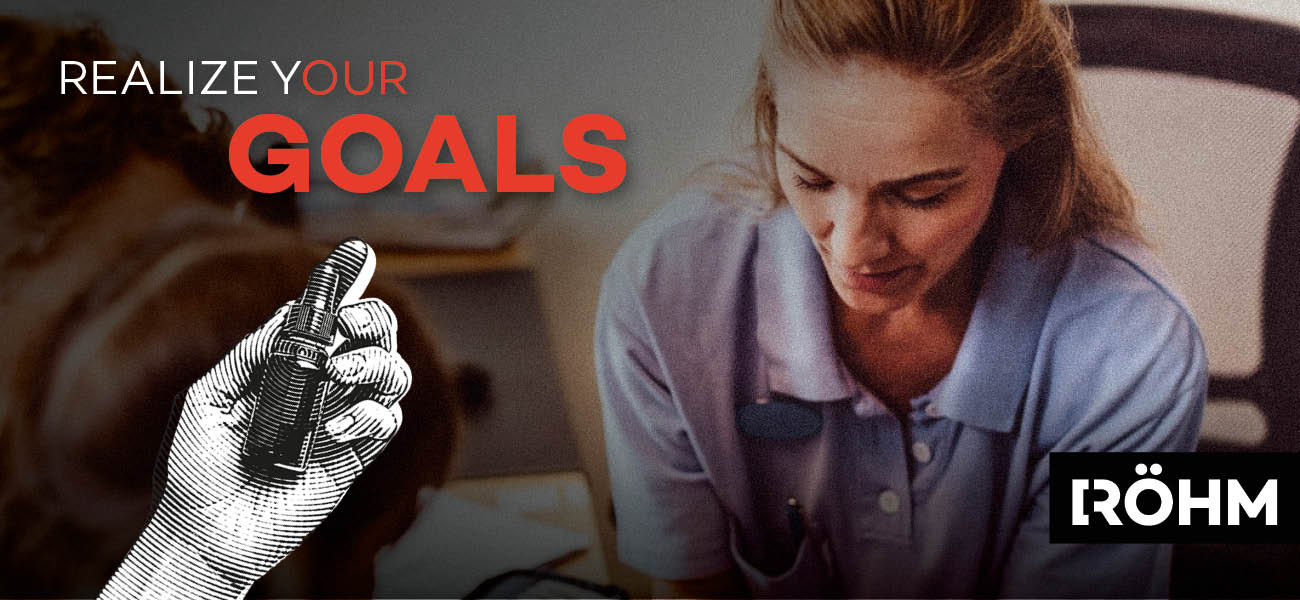 Mechanic Sanford 2021

   Location: Sanford ME, Vereinigte Staaten (US)
   Job Function: Production
   Career Level: Professionals
   Company: Roehm America LLC


WHAT WE OFFER
As a leading supplier of methacrylate chemicals worldwide we are active in various markets and supply our products for a wide range of applications. At Röhm our strength is our employees. With their ideas and passion, they actively contribute to our success story. Become part of our team and make your career goals come true. Röhm offers a creative and international work environment plus on-the-job training - for career changers and professionals. With us, you can expect development opportunities for your future.
 
WHAT WE OFFER
Roehm is a market leader in methacrylate chemicals (found in polymer plastics), we are working on exciting topics and projects. At Roehm, our strength comes from our employees. Their ideas, creativity, and passion are crucial for the further development of our business. Are you ready to become a part of that?  
By becoming part of our team, we offer opportunities and perspectives in an international environment – both for career changers and experienced professionals. Waiting for you is an exciting and creative role within a team, on-the-job training, development opportunities as well as attractive compensation and benefits!  
 
RESPONSIBILITIES
Our Maintenance Shift Mechanic is part of a support group that is responsible for providing upkeep of all plant equipment and required to provide timely response to equipment failures.  They are responsive to production needs and strives to ensure safe and high quality operation of plant equipment at all times. 
Responsibilities at a high level will include but not limited to:
Performs all duties in a safe and orderly manner, according to SOPs and accurately uses all safety equipment while adhering to safety requirements and being aware of environmental concerns and operational hazards to prevent accidents to personnel and equipment and to protect the environment.

Performs all work in a timely and efficient manner and keep working area clean, to include production areas when a job is completed.

Be aware of the accurate cleaning of maintenance shop equipment and performs this function after each use.

Utilizes maintenance shop tools as needed and ensures that they are replaced to the tool crib after completion of each job.

Determine and locate materials required via SAP and determine the best most efficient method of completing job assignments in compliance with standard times established.

Complete all vital paperwork (work orders) and necessary SAP transaction to include all parts removed from the stock room, tool crib, etc.

Work from verbal and written instructions, including blueprints, schematic diagrams, sketches, and bills of materials, and consult technical manuals or factory specifications as the need arises.

Knowledgeable of operation of equipment to include drill press, lathes, mills, welders, test equipment, calibration and test equipment, saws, grinders, presses, drive systems etc.

Remove, repair, and install standard components such as rollers, pulleys, shafts, sheaves, sprockets, couplings, chains, belts, gearboxes, speed reducers, brushes, etc.

Perform mechanical maintenance and repair to drives, idlers, wheels, clutches, lifts, speed reducers, couplings, dust collectors, service elevators, shafts, compressors and cylinders.

Remove, repair, clean, install and maintain process material pumps, valves, and related pipes for process material, gas lines, hydraulic pumps, vacuum pumps, etc.

Maintain and perform repairs to pneumatic systems, blowers, rotary valves, ducts, gaskets, make-up air systems, and HVAC systems.

Remove, clean, repair, and install water heaters, sinks, commodes, lavatories, related plumbing, and sanitary facilities, including drinking fountains and all related supply and drain piping.

Determine and isolate the source of trouble in electrical motors, electrical equipment, and AC/DC electrical control circuits, including solid-state.

Install new pneumatic and electronic instruments and control systems, which include adjustment, calibration, and connection of all necessary tubing and wiring to ensure proper operation of the system.

Utilize a computer to access SOP's, training materials and pull work orders

Ability to work under pressure to get production lines back up and running in a safe and timely manner while still ensuring quality
REQUIREMENTS
Possess a High School Diploma or equivalent. An associate degree in a related field is a plus.

Welding and/ or Manual Lathe/ Mill training and/ or certifications a plus.

Strong understanding of maintaining and working knowledge of plant equipment both electrical and mechanical.

Mechanics are required to obtain a State of Maine Boiler Operators license.  Roehm pays for class time, study time, and books.

Mechanics are required to be full face respirator fitted by Roehm or local health clinic.

Mechanics are required to be CPR trained by Roehm representatives via the normal bi-annual cycle.

Strong understanding and working knowledge of utilizing a manual lathe machine.

Must pass a certification training for Fork Truck and Heavy Crane operation.

Ability work to work with little to no supervision.

High level of interpersonal and writing skills with the ability to work successfully in a team environment

Computer knowledge in SAP and Microsoft Office Suite

Self-motived individual, adept at balancing multiple tasks or projects including managing competing priorities and successfully meeting deadlines

YOUR APPLICATION
To ensure the fastest processing of your application please apply online via our careers portal at https://www.roehm.com/en/career.

If you have any questions regarding your application or the application process please contact: Vee Goldsmith at vee.goldsmith@roehm.com and refer to the Requisition ID cited below.
Roehm America LLC is an equal opportunity employer. All qualified applicants will receive consideration for employment without regard to race, color, religion, age, gender, sexual orientation, national origin, disability status, protected veteran status or any other legally protected status. Federal law requires employers to provide reasonable accommodation to qualified individuals with disabilities. Please inform us if you require a reasonable accommodation to apply for a job or perform the job.
Please note that Röhm will not accept any unsolicited application documents sent by staffing firms. Röhm works in conjunction with preferred service providers and will not pay any fee to staffing firms in the absence of an appropriate framework agreement. Should Röhm receive a candidate profile from a staffing firm with which it has no framework agreement and should this candidate subsequently be considered in the recruitment process or offered employment no claims from the staffing firm will be entertained in this regard.

Nearest Major Market: Portland Maine